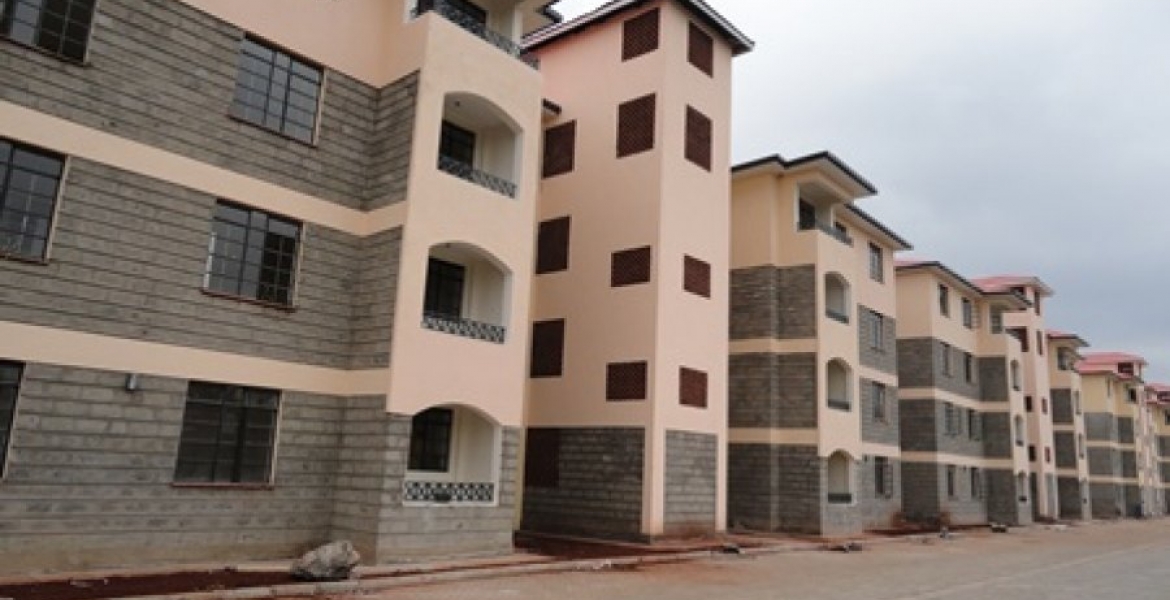 President Kenyatta has officially launched the Kenya Mortgage Refinancing Company (KMRC), a government-backed entity whose mandate is to deliver low-cost houses to low-income earners in the country. 
KMRC has been formed through a partnership between the government and the private sector.
The company's main goal is to deliver adequate, safe and affordable housing, which is part of Kenyatta's Big Four Agenda.  
The KMRC is expected to help increase the number of mortgages from the current 26,000 to more than 60,000 by the year 2022. 
Its stakeholders include the National Treasury, seven commercial banks, World Bank and its subsidiary, International Finance Corporation (IFC) and mortgage lender HF Group.
The refinancing company will advance cash to commercial banks, Saccos and mortgage companies on a wholesale basis to enable them to give cheap loans to home buyers.
The government has contributed an initial Sh1.5 billion to establish the company with investors expected to pump in more funds.
Speaking during the launch at Windsor Golf Club on Wednesday, Kenyatta said the initiative will eliminate barriers that hinder access to affordable housing.
"We have recently rolled out the policy framework that will guide the transformation of the housing sector," he noted.
"Fixed rate mortgages would protect homeowners from the risk of interest rate volatility, hence allowing them to be in control of their monthly commitments and afford their homes," added Uhuru.
The World Bank and the African Development Bank have already committed Sh25 billion and Sh10 billion, respectively.