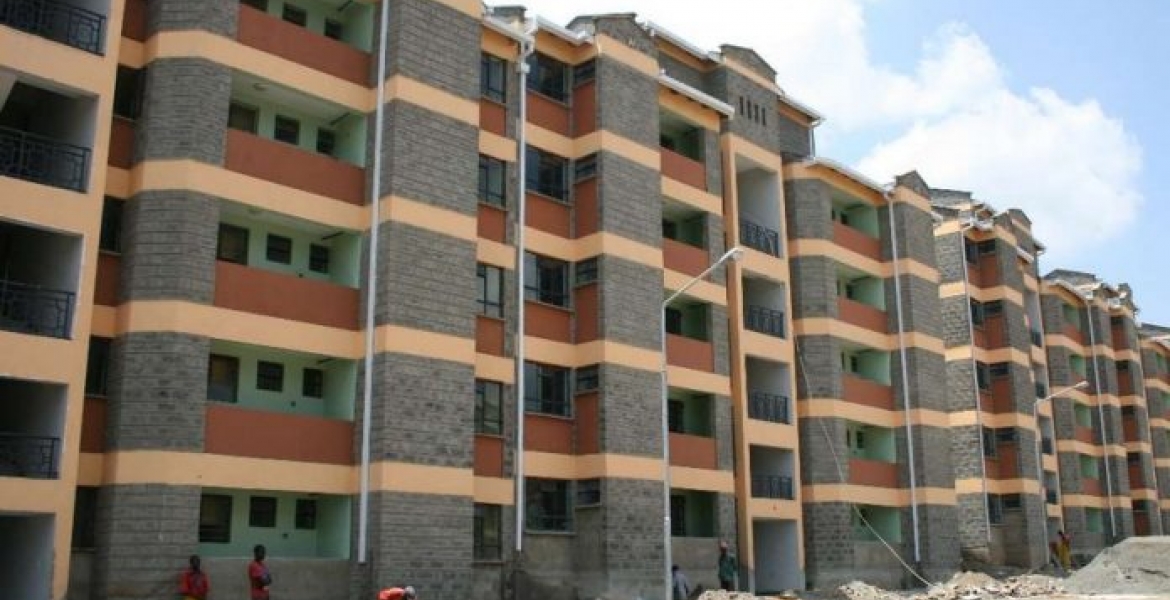 The government is on Wednesday set to launch a company whose mandate will be to deliver President Kenyatta's affordable housing project.
Dubbed the Kenya Mortgage Refinancing Company (KMRC), the government-backed entity will advance cash to banks and Saccos for on-lending to Kenyan home buyers.
KMRC will have commercial banks, mortgage companies and the World Bank as its principal shareholders.
Its partners include the National Treasury, seven commercial banks, World Bank and its subsidiary, International Finance Corporation (IFC) and mortgage lender HF Group.
KMRC will advance cash to commercial banks, Saccos and mortgage companies on a wholesale basis to enable them to give cheap loans to home buyers.
Housing Principal Secretary Charles Hinga explains that KMRF will operate as a private sector-driven company.
Its main aim is to develop the primary and secondary mortgage markets through the provision of secure and long-term funding to the mortgage lenders.
The government has set aside an initial Sh1.5 billion to establish the company and then open it up to investors who will pump in more funds.
The company is expected to enable mortgage financiers to issue 50,000 home loans in five years.