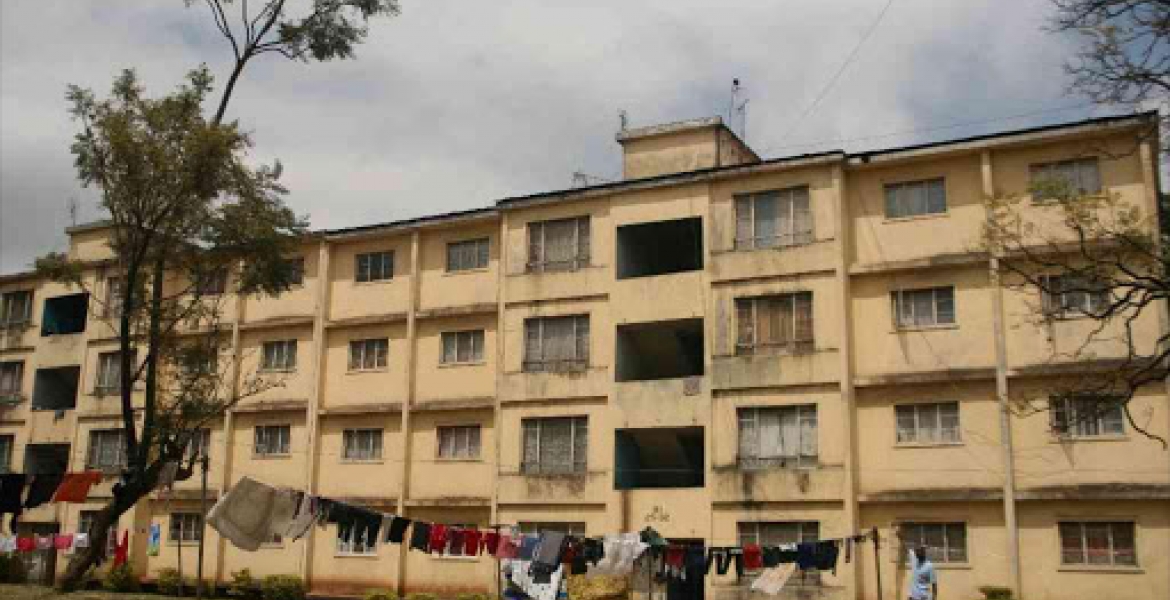 The Nairobi county government is set to pay residents of old Pangani Estate Sh28.8 million to vacate the area.
City Hall says each of the about 50 families living in the estate will receive Sh600,000 to vacate the properties to pave way for new development.
Once they vacate, old houses in the estate will be demolished to give space for the construction of 1,500 housing units under the low-cost houses project.
Governor Mike Sonko says the cash will enable the families to move out of the houses they have lived in the last five decades. A majority of the families have lived in the estate since the 1960s.
The county government, says the families will use the cash to rent houses in Nairobi at an average of Sh25,000 per month for the next 2 years.
Governor Sonko says the relocated families will be given first priority during the allocation of the new affordable houses.
They will be given three-bedroom units at a cost of Sh3 million, which will be repaid at Sh8,000 a month for the next 30 years.
"My administration is on course to construct 200,000 affordable houses in Nairobi in line with President Kenyatta's Big Four agenda."
"Phase One of the project will kick off in Pangani Estate this month, where 1,500 affordable housing units will be constructed in the next 10 months," Sonko says.