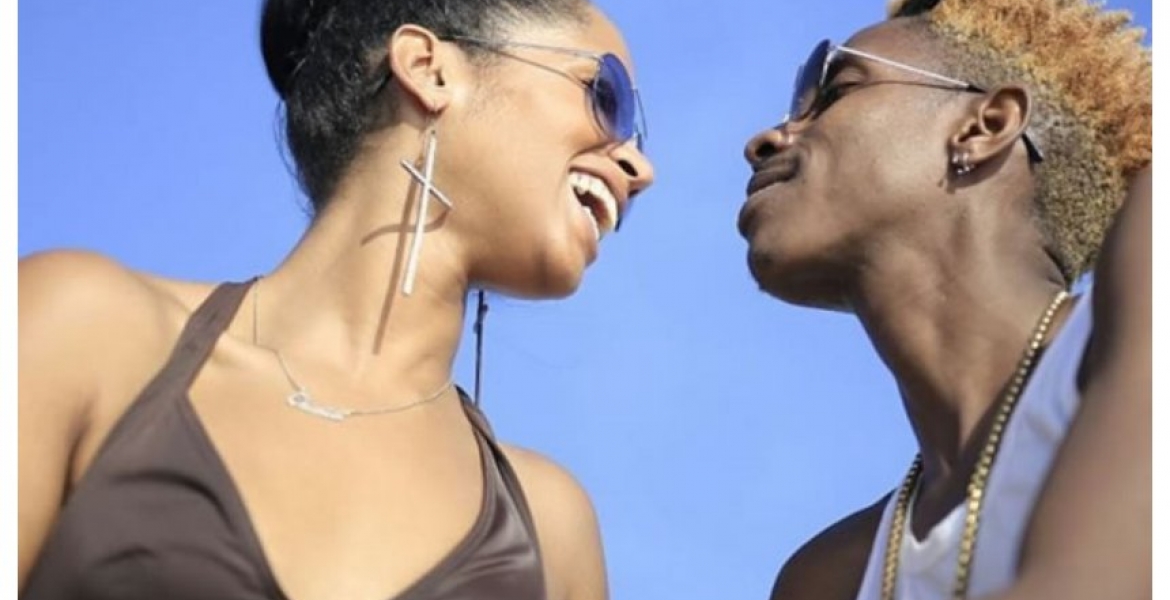 Celebrated Kenyan comedian Eric Omondi is set to marry his Italian girlfriend, Chantal Grazioli by September next year.
Omondi says plans for their wedding are underway after holding successful consultations with both families.
"I know we have dated for long and time is ripe for me to put on that ring and very soon, though it will not be this year rest assured September, 2019 we shall have exchanged vows. I have consulted from both sides and Chantal's mother is a great friend of mine," the comedian says.
The two got engaged on Valentine's Day in 2016 while on a getaway to the Kenyan coast. They have dated for three years now.
In a past interview, the entertainer said he had paid Chantal's dowry and was not in a hurry to walk down the aisle.
"It is not easy. Weddings and the process around them can be very involving. As much as people expected this to happen earlier, the good thing is we are doing it at our own speed. I want something perfect for my sweetheart, not just another wedding but a memorable affair that befits her class. And when it happens, you can be sure we won't be sparing any effort," Omondi told Pulse Magazine.