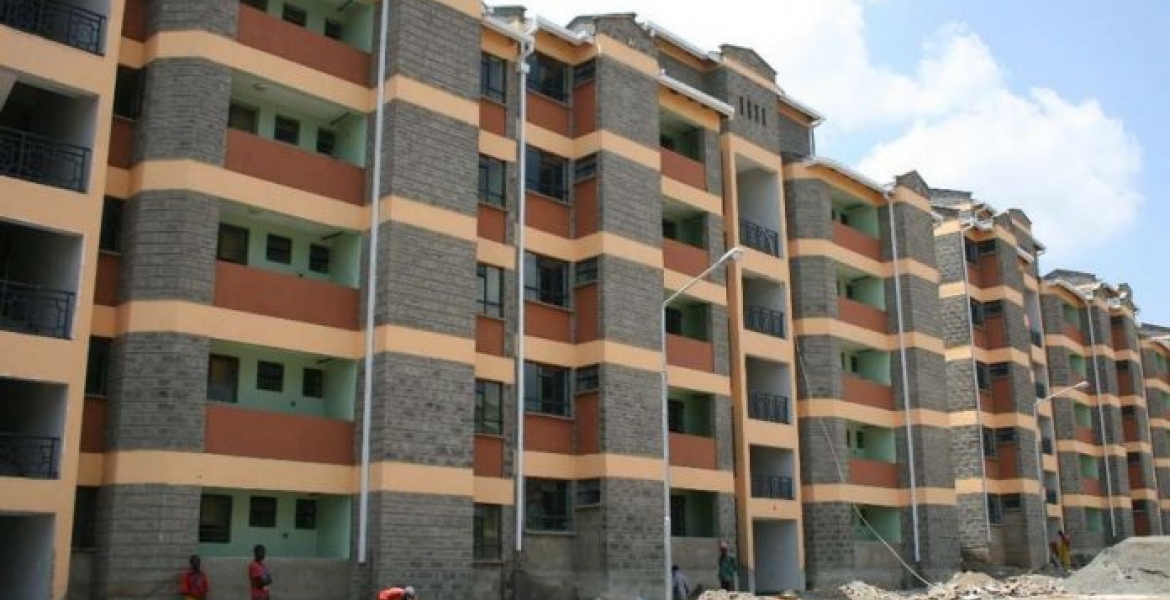 The World Bank has approved a loan of $250 million (Sh25 billion) to Kenya to help with the country's affordable housing.
Through the Kenya Affordable Housing Finance Project (KAHFP), the loan will support the establishment of Kenya Mortgage Refinance Corporation (KMRC).
The government plans to use KMRC to implement President Kenyatta's affordable housing project, which seeks to put up 500,000 housing units across the country by 2022.
The creation of KMRC will also make it easier for banks to obtain long-term financing for home loans.
KMRC is 80 percent owned by the private sector while the National Treasury owns the remaining 20 percent. 
"Urban housing currently remains unaffordable for most Kenyans due to the cost of financing, the short loan tenures and the high cost of properties," says Felipe Jaramillo, World Bank Kenya Country Director.
Affordable housing is one of President Uhuru's big four agenda that also includes manufacturing, universal healthcare, and food security.
"KAHFP is expected to increase access to finance by tripling the proportion of urban households having access to a mortgage by working with financial institutions that target borrowers on low and irregular incomes," the World Bank says.