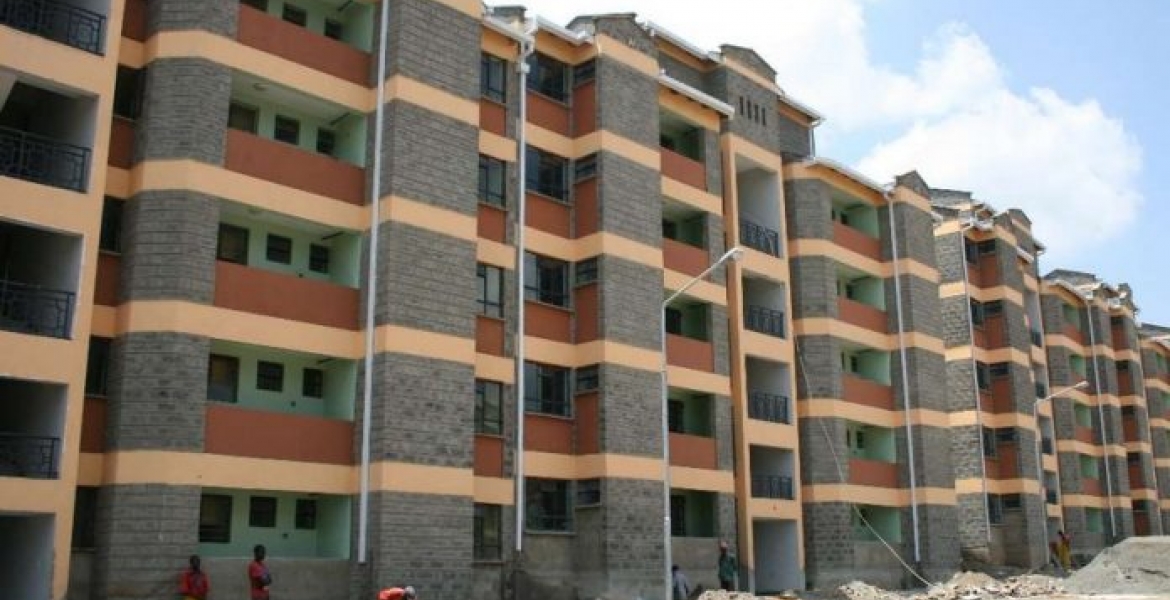 The Labor court on Wednesday suspended government's decision to implement the 1.5 percent Housing Fund levy starting next month.
This comes after the Consumers Federation of Kenya (COFEK) filed a suit to challenge the tax terming it as illegal.
In its suit, the body argues that if implemented, the levy will lead to unjustified over taxation.
COFEK also argues that the tax is not a priority since the country has more pressing issues such as drought, health challenges and high cost of living.
The federation also avers that the implementation of the tax will lead to unemployment as employers will resort to reducing their workforce.
COFEK further notes that it is not a guarantee that employees contributing to the fund will get houses.
"The Housing Fund Levy will compel employees in private and public sector to invest in housing which may not be a priority to their individual needs thus infringing their constitutional right of utilizing their earning according to their wishes,'' the body submits.
"The Housing Fund Levy is irrational because it does not factor the fact that some employees in private and public sector enjoy reasonable housing allowances and are members of home ownership schemes as part of their employment,'' says COFEK.
They also say the tax is unfair to workers who already own houses are retiring or about to retire, senior citizens, low-income earners, retrenched workers, as well as the terminally ill workers.
The case will be mentioned together with that filed by COTU and Federation of Kenya Employers (FKE) on May 20th, 2019.
In a notice on Tuesday, the Ministry of Transport, Infrastructure, Housing, Urban Development, and Public Works in conjunction with the Kenya Revenue Authority (KRA) instructed employers to remit the Housing tax by the 9th of every month starting May.
"Both the employer and employee shall each contribute 1.5% of the employee's monthly basic salary, provided that the sum of the total monthly contributions shall not exceed Sh5,000. Voluntary contributions may also be made to the scheme at a minimum of Sh2,000 per month," the notice read.
"The Housing Fund shall be used to finance the Affordable Housing Scheme under the Big 4 Agenda."
Under the housing scheme, President Kenyatta's administration is planning to construct 500,000 low-cost houses by 2022.