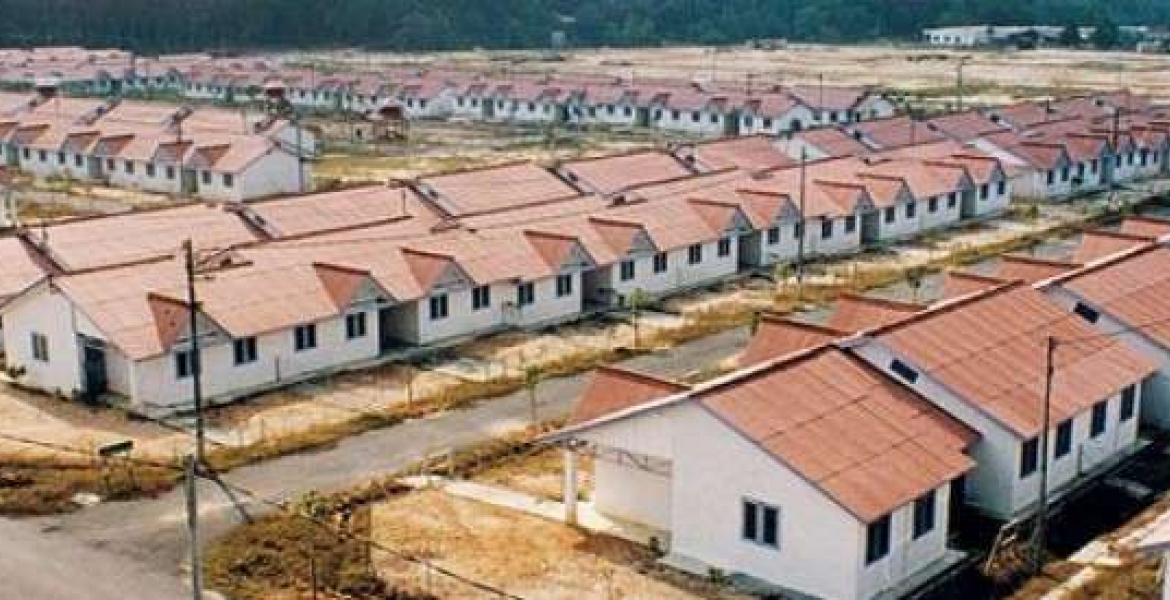 The United Nations Office for Project Services (UNOPOS) has set aside Sh1 billion to help Kenya construct 100,000 low-cost housing units.
Unops Executive Director Grete Faremo says the Sh1 billion is the seed funding aimed at wooing other development partners to chip into the project. Faremo says the agency and its partners seek to raise about Sh65 billion that will be used to set up the houses across the country.
"By reducing the investment risks of development activities, we are helping to bring about new partnerships between the private and public sectors. The knock-on effect means unlocking new opportunities and providing jobs for local communities, which all helps drive progress towards the SDGs," says Faremo as quoted by The Business Daily.
"The 100,000 houses are to be constructed using green technologies and energy-efficient solar rooftops, while the implementation work will include local equipment, skills, and expertise. The key priority is the inclusion of public facilities—children's playgrounds, schools and community halls."
The move is a major boost to President Kenyatta's ambitious affordable housing project which targets to put up 500,000 cheap houses by 2022.
The project has, however, delayed after unions and Federation of Kenya employers moved to court to block the planned deduction of 1.5 percent from every workers' salary to generate a national fund to help workers acquire the houses.
Under the project, housing units will be categorized into social, low-cost and mortgage gap to fit into each income group.
Social housing units will be sold to Kenyans earning up to Sh14, 999, while low-cost houses will be for those earning between Sh15,000 and 49,999. Mortgage gap will be for the group with an income of between Sh50,000-99,999.
Under the social housing category, one-bedroom houses will be sold at Sh600, 000, Sh1 million for two-bedroom while a three-bedroom unit will go for Sh1.4 million.