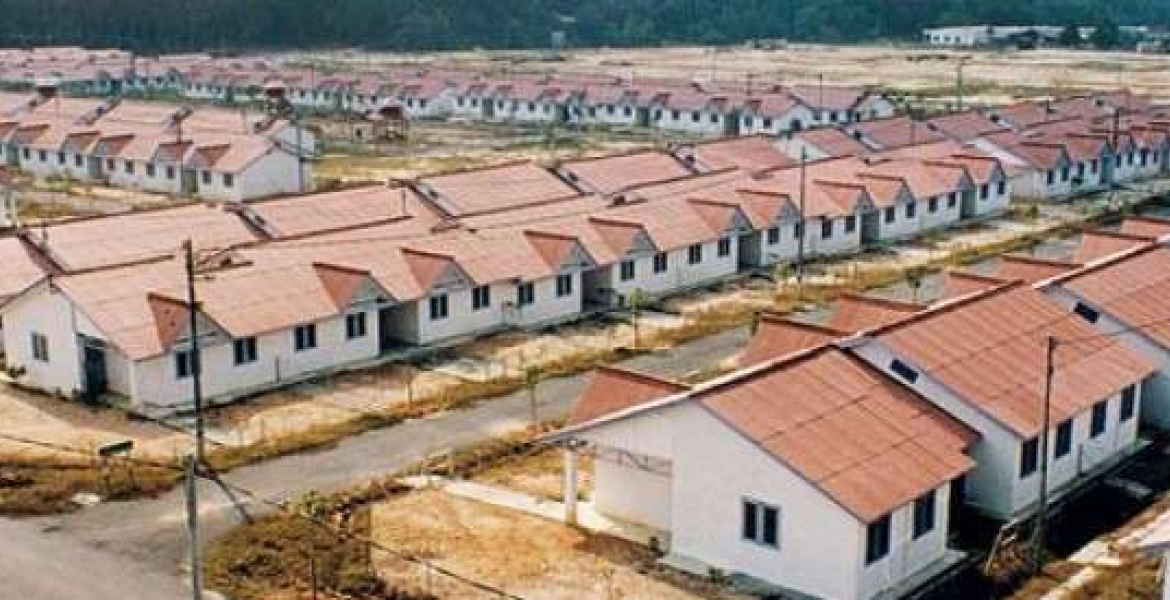 Kenyan workers have protested the planned deduction of 1.5 percent of their salaries to fund President Kenyatta's affordable housing plan beginning January 2019.
The Central Organisation of Trade Unions (Cotu) and the Kenya National Union of Teachers (Knut) have vowed to reject the plan until clear structures are set up to manage the fund.
Speaking during this year's Knut Delegates Conference at Bomas of Kenya in Nairobi, Cotu Secretary-General Francis Atwoli and his Knut counterpart Wilson Sossion say no worker's salary would be deducted until a proper mechanism is put in place to manage the fund.
"We want to know who will be involved in this deduction exercise. Nobody should just wake up and say 'I want your shilling'," says Atwoli.
"Come January no single cent from our 2.5 million workers will be deducted to fund the housing project," he adds.
Atwoli accuses Housing Principal Secretary Charles Hinga of ignoring President Kenyatta's July directive to constitute a board that will be in charge of the fund.
"This board is supposed to discuss how the deductions will be used but Hinga has never held wider consultations with the workers," says Atwoli.
Under the fund dubbed Kenya National Housing Fund, employers and employees will each contribute 1.5 percent of their monthly income to finance the project that is estimated to cost Sh1.3 trillion.
President Kenyatta's administration hopes to construct about 500,000 low-cost housing units by 2022 under the affordable housing program.