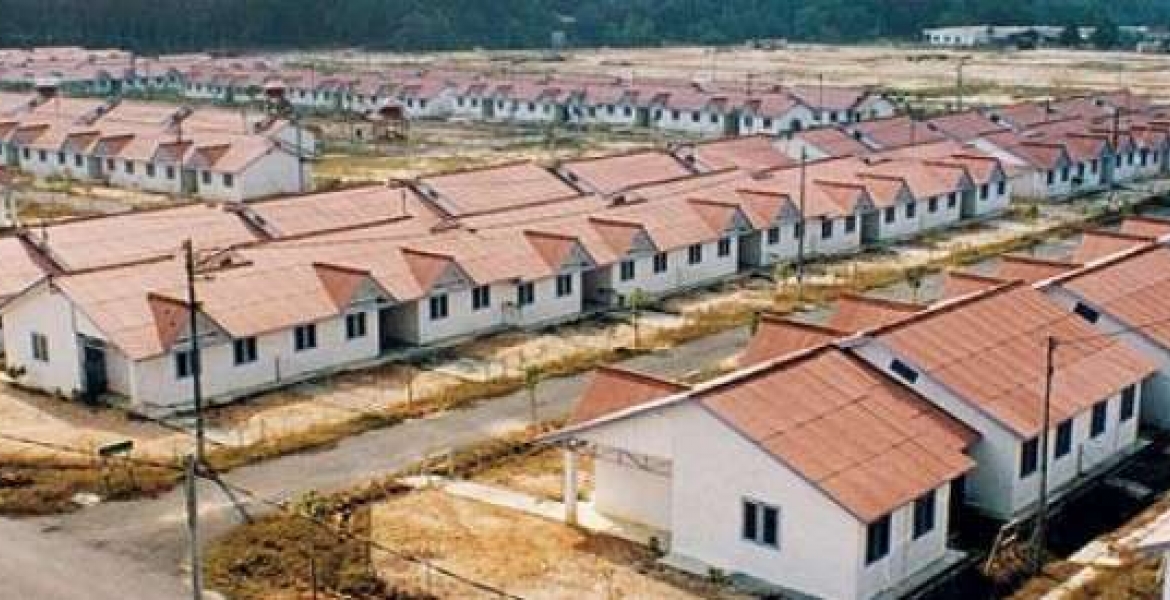 The groundbreaking ceremony for construction of 500,000 affordable housing units will be held in a week's time, President Kenyatta has announced.
Kenyatta says the launch comes after Members of Parliament approved the establishment of Kenya Housing Development Fund, which will be the anchor fund for the ambitious project.
"The fund will be the primary off-taker of approved building developments designed and implemented under the program," President Kenyatta said during his Jamhuri Day speech on Wednesday.
"In the last twelve months we have laid an appropriate legal and policy foundation that provides the platform to transform our housing sector for the better," he adds.
In September, President Uhuru struck a deal for construction of 100,000 low-cost housing units with the United Nations Office for Project Services (UNOPS).
The government estimates that Sh1.3 trillion will be used to deliver 500,000 houses under the program by 2022.
Affordable housing is one of President Kenyatta's big four agenda, which also include manufacturing, food security, and universal healthcare.