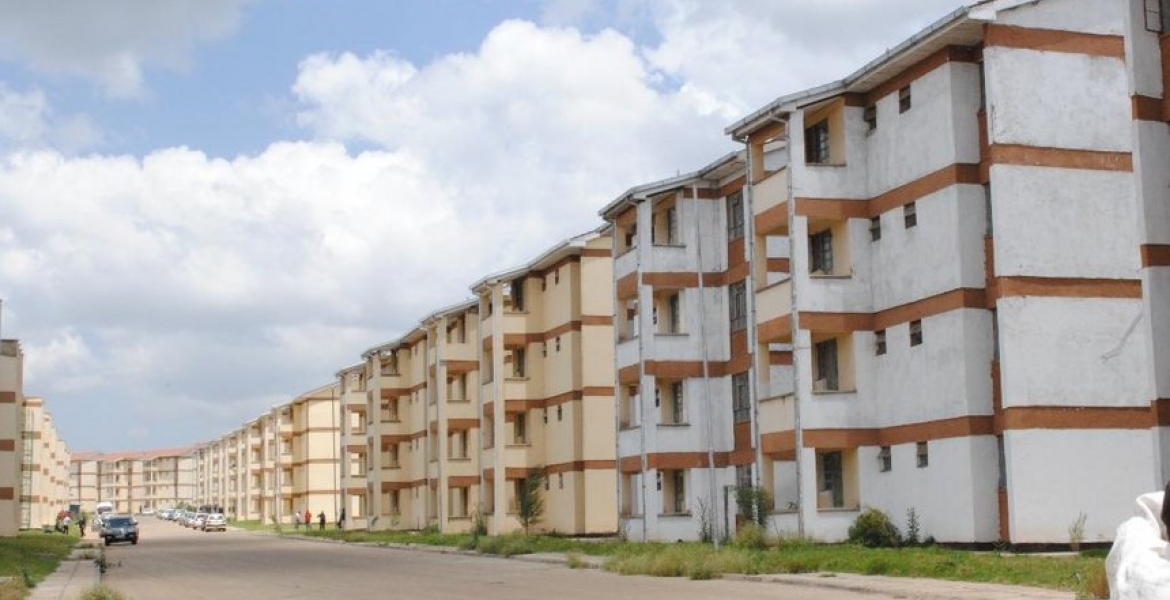 The government can continue with plans of putting up more than 7,000 housing units in Nairobi's Shauri Moyo estate, the High Court has ruled.
The ruling comes after 300 civil servants moved to court seeking to have the plan stopped until the government provides them with alternative accommodation.
The government wants to demolish the existing old structures in the estate, where the civil servants are living, and put up modern houses under President Kenyatta's affordable housing pillar.
In her ruling, Justice Wilfrida Okwany says that the relationship between the government and the civil servants is that of a landlord-tenant and the former has the right to do whatever he wants with his property as long as the tenant is given adequate notice to vacate.
The judge further notes that the applicants failed to prove that they cannot secure alternative accommodation and dismissed their argument that there are school going and disabled children in the houses.
Under the low-cost housing plan, President Uhuru's administration plans to construct more than 500,000 units for sale to Kenyans in the next four years.