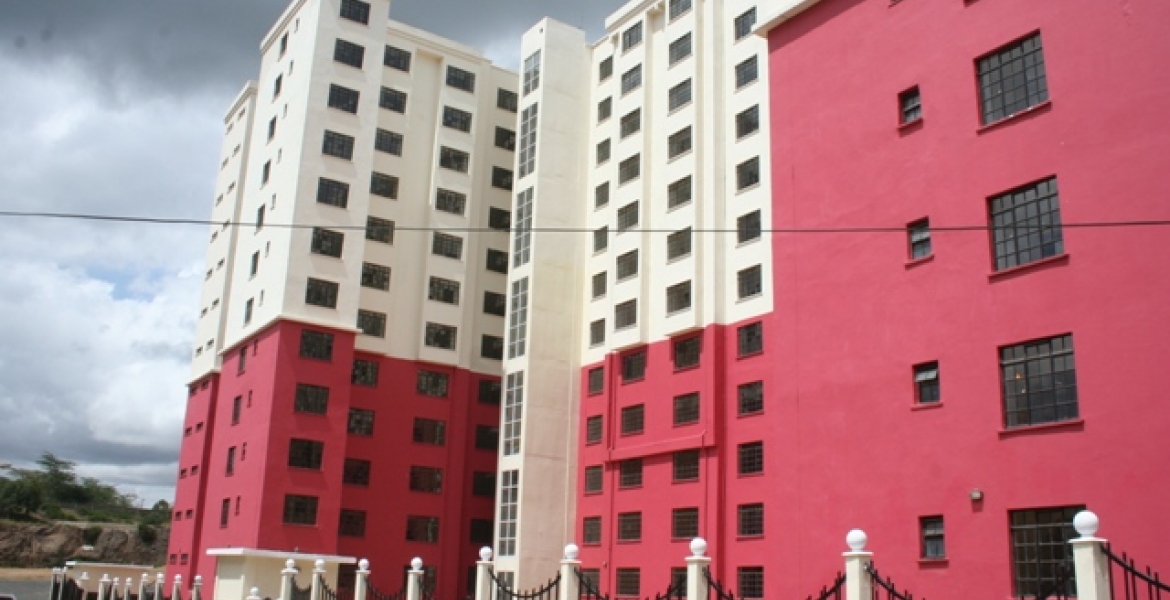 Home owners at Nairobi's Seefar Apartments can breath a temporary sigh of relief after the government extended the demolition notice for a period three months.
The Water Resources Management Authority (Warma) has extended the deadline for the demolition by 90 days to pave way for a comprehensive audit on the compliance documents issued to the developer of the property.
Warma acting deputy technical coordination manager John Kinyanjui says the extension order takes effect from November 13th.
"We acknowledge receipt of your letter dated October 31st on the above order S/No.30365 issued to Edermann Properties. The order was issued during the ongoing multi-agency interventions under the Nairobi Regeneration programmes for structures encroaching on the Ngong River Riparian Reserve."
"It has been resolved that the authority extends the deadline of the order issued by 90 days with effect from November 13, 2018 to enable us check compliance to previously issued orders, if the riparian extent was observed as stated in your letter and other emerging issues," reads Kinyanjui's letter to the apartment's developer, Erdermann Property Limited.
Last month, Warma and the National Environment Management Authority (Nema) issued a 30-day demolition notice to the property's developer, saying that the 12-storey building stands on Nairobi Dam's riparian reserve.
Some occupiers had already moved out ahead of the deadline for the earlier notice issued by the two state agencies.