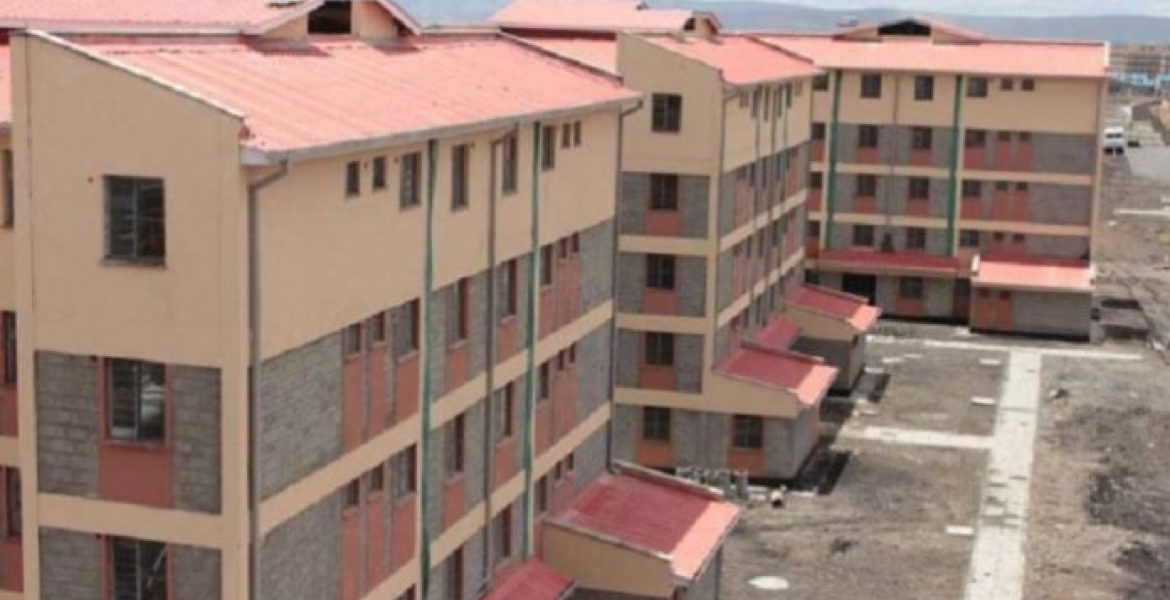 Nairobi Governor Mike Sonko has revealed plans by his administration to built 200,000 low-cost housing units in the next five years for sale to city residents.
Sonko said the project is in line with President Kenyatta's big four agenda and will see units sold to residents at between Sh1 million and Sh3 million.
Speaking on Monday during the second urban dialogue on delivering cheap houses in Nairobi, Sonko said the first phase of the project has already started. 
He added that the county expects to set up between 10,000 and 12,000 housing units in the first phase.
"We have already called for expressions of interest for Phase Two, and other phases will follow immediately thereafter. In total, we plan to deliver about 200,000 units as Nairobi County Government," he said.
"We are negotiating a 70:30 ratio with developers, where every project must have at least 70 per cent houses under Sh3 million. The developers can then build more expensive units on 30 per cent of the project," he added.
Several informal settlements including Mukuru slums and Mji wa Huruma slums have been earmarked for upgrade under the affordable housing program.