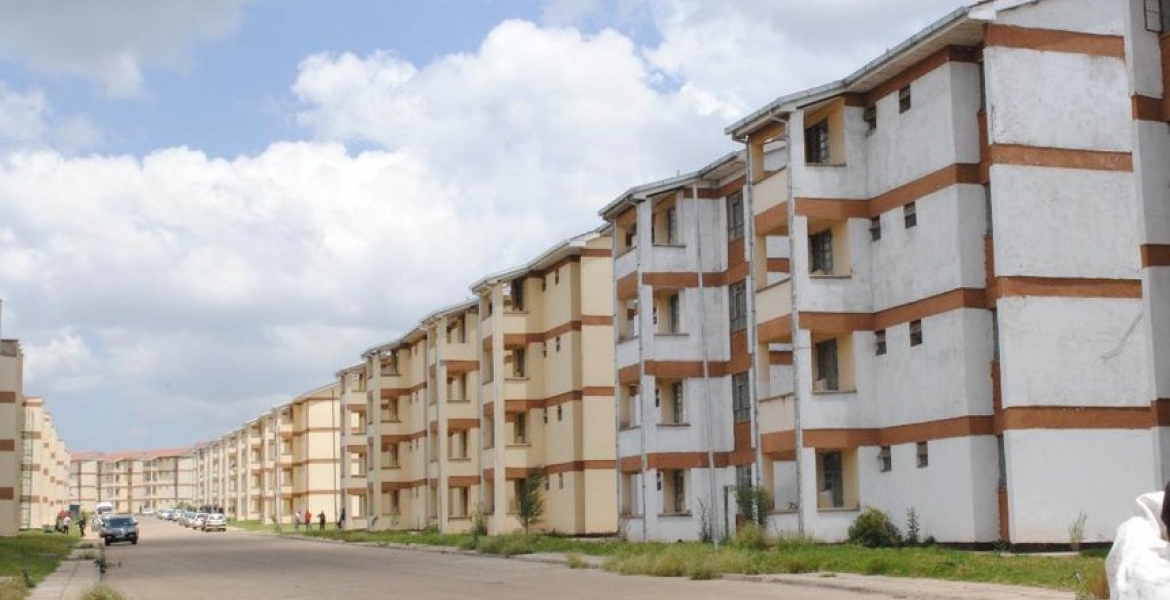 Kenya and the United Nations have signed a deal that will have 100,000 cheap housing units constructed in the country.
The project will be financed through a partnership between the Kenyan government and the United Nations Office for Project Services (UNOPS).
The signing of the deal was done on the of the periphery of the ongoing 73rd session of United Nations General Assembly in New York and was witnessed by President Kenyatta.
"Our Affordable Housing Program seeks to implement interventions that will ensure that developers can produce housing units at scale, homebuyers can access affordable financing facilities that allow them to buy homes, and that the enabling environment facilitates innovation, embraces technology, and commercial arrangements that can bring down the cost of construction," President Uhuru noted when he witnessed the signing of the agreement.
The 100,000 affordable houses will be built in different parts of the country at a cost of 1.3 billion shillings. The President said government looks to deliver the affordable housing pledge without putting much pressure on Kenyan taxpayers.
"We are therefore focusing on financing and investment frameworks that will unlock private sector financing for this program," said President Kenyatta.
"We believe that we will be able to utilize our labor and create 3 to 5 direct jobs and up to 8 indirect jobs per unit we build," he added.