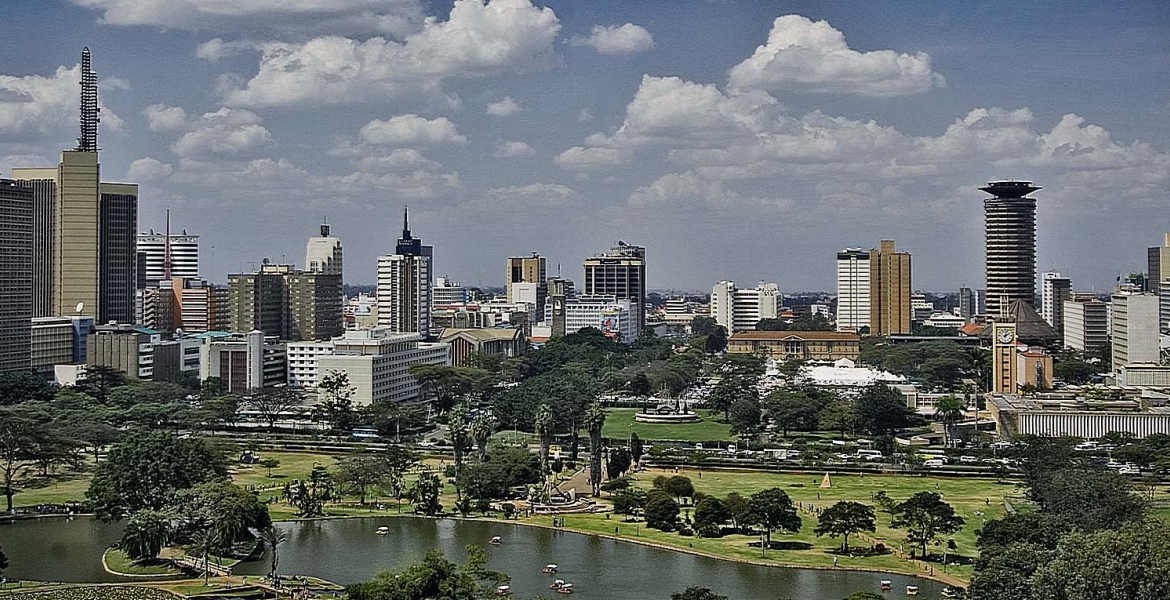 The world's super-rich individuals are looking to own property in Kenyan capital Nairobi, a new report shows.
Dubbed Inside View Kenya 2018, the report prepared by Knight and Frank shows that Nairobi is on the radar of several High Net Worth Investors (HNWIs) from across the globe.
4 percent of the global HNWIs, the report says, are eying property in Nairobi with British upper-class leading the pack of foreigners looking to acquire property in the country. 63 percent of United Kingdom HNWIs population have expressed interest of owning property in the Kenya's biggest city.
South African HNWIs are second (16 percent) while 11percent of deep-pocketed individuals from Spain, Mauritian and United States are seeking to invest in homes in Nairobi.
5 percent of super-rich people from Uganda, Tanzania, Nigeria, Ghana, Switzerland, France, Canada and Lebanon have shown interests in buying property in the Kenyan capital city.
The interest is highly driven by Kenya's projected 5.8 percent growth in GDP which is significantly above Sub-Sahara Africa's projected growth rate of 3.5%.
"New construction of prime residential properties is continuing apace in Nairobi and the abundance of supply ensures availability for those seeking bargains. However, affordability remains an issue for the local market with much of the stock being beyond the means of most people," reads the report.