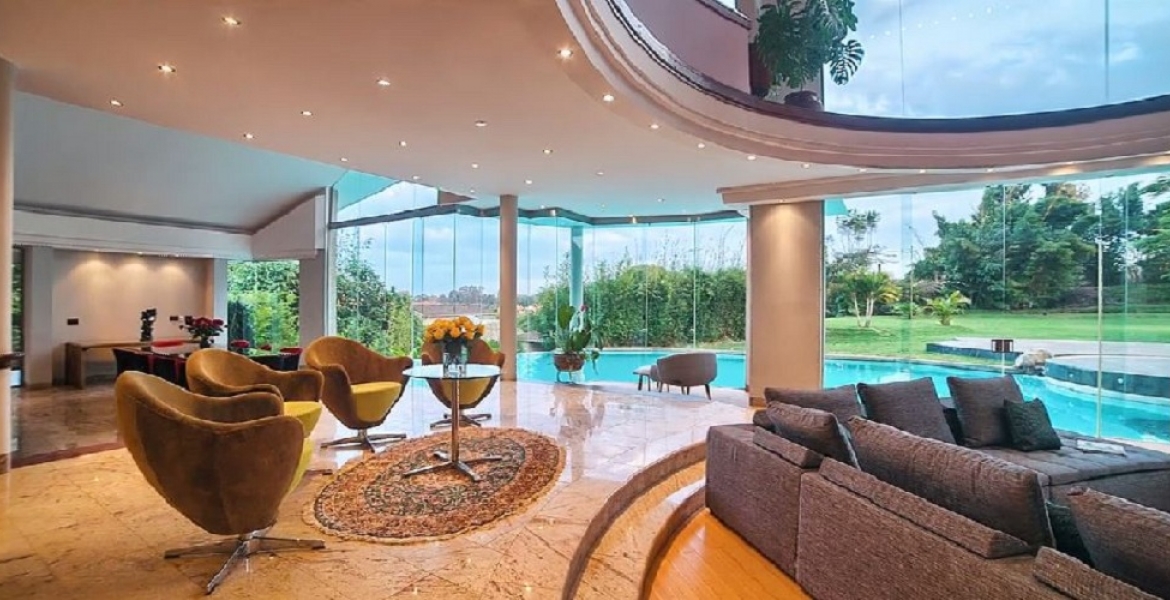 Kenya has been named as the favorite property investment hub for Africa's high-net-worth individuals in the continent.
Knight Frank's Attitudes Survey for The Wealth Report 2018 shows that nearly a quarter (24%) of the continent's super rich own real estate in Kenya - coming third after the United Kingdom (67%) and United States (33%). Of the 22,970 ultra-rich Africans with wealth of over Sh503 million, about 5,512 own property in Kenya.
South Africa is the fourth preferred property hub for Africa's wealthy individuals at 9%. The report further indicates that 4% of the world's super-rich own property in Kenya.
500 of the world's leading private bankers and wealth advisers of 50,000 clients with a combined net-worth of $3 trillion (Sh303 trillion) were interviewed during the study.
"The fact that Kenya is the top African investment destination of choice for HNWIs on the continent speaks volumes about the strength and growth potential of our property market," said Knight Frank Kenya managing director Ben Woodhams.
The survey also indicates that 59 percent of Kenya's ultra-rich have invested in the local real estate industry, while 27 per cent own property abroad..