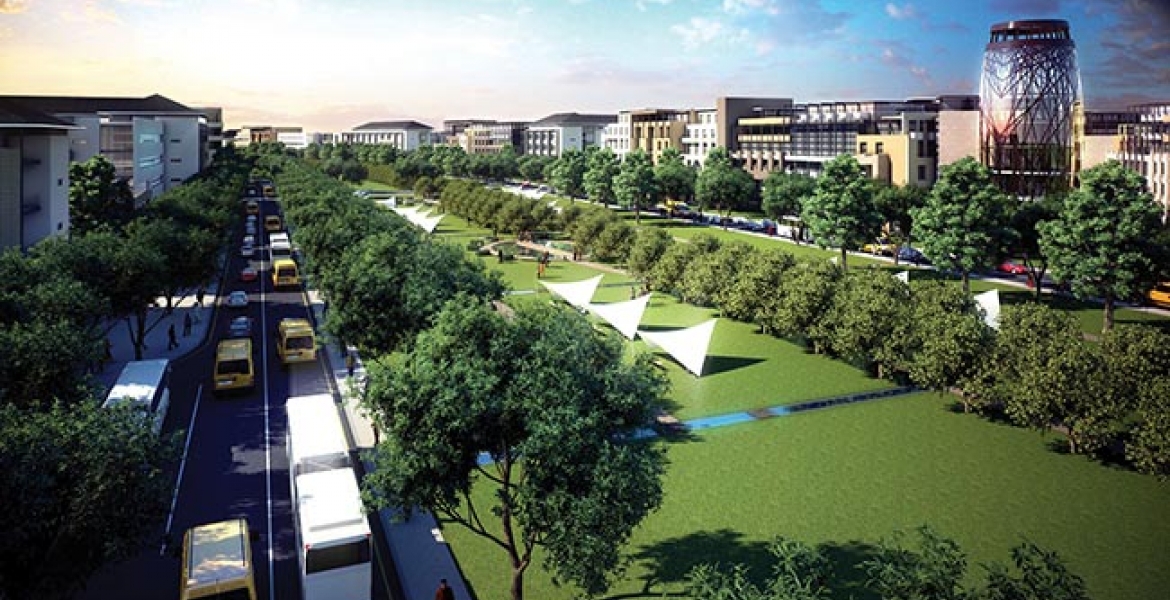 An upcoming exclusive upmarket estate by Tatu City within its 5,000-acre land in Kiambu county is expected to rival renown Nairobi's posh neighborhoods such as Muthaiga and Karen.
The proposed project has been assigned a code name - low density area - to signify exclusivity for a few super rich aspiring homeowners.
In its plan, Tatu City has partitioned its residential land in such a way that apartments, will be located closer to the road, followed by bungalows and villas, which will be build on half and a quarter-acre plots.
In the far end will be the planned exurb that will consist of homes built on more than one acre each.
"Even as we focus on the first two segments, we also have plans for an exclusive neighbourhood," said Nick Langford, country head for Rendeavour, the American firm developing Tatu City.
Currently, a quarter acre plot at Tatu is going for Sh10.5 million, while half an acre costs Sh16 million. The quarter-acre and half-acre plots are nestled in a residential land named Kijani Ridge.
Kijani Ridge is a sector of Tatu City's upcoming mixed-use development of a satellite city, where high-end homes, private schools, offices, shopping malls, hospitals, hotels, light industries and entertainment spots will be constructed.