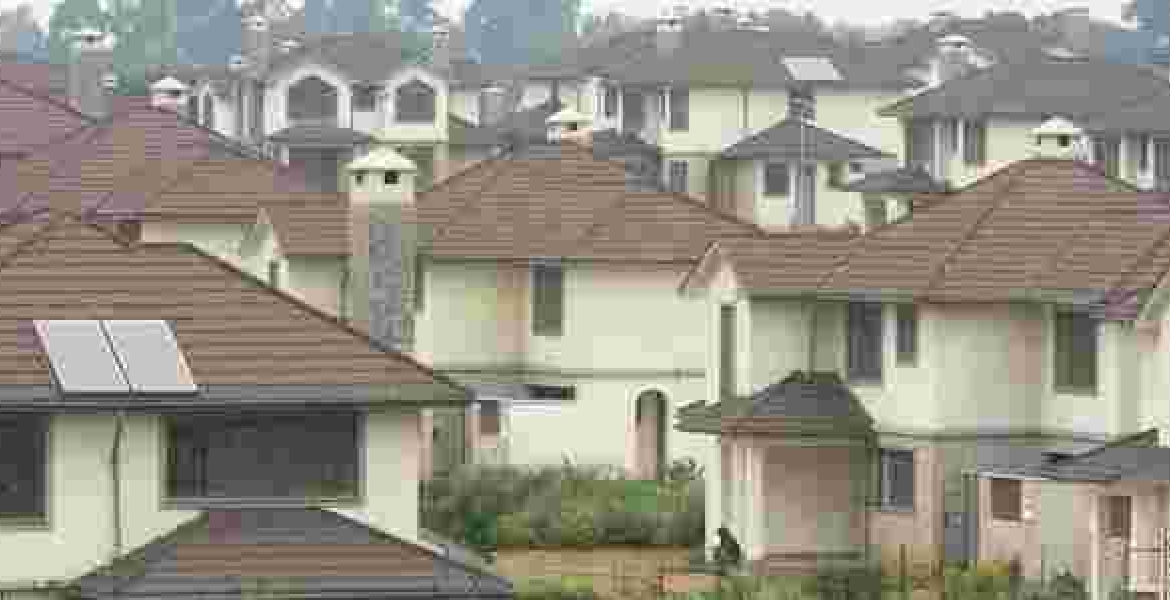 Earnings on investment for residential property is expected to reduce by 3.2 percent this year on reduced demand as a result of uncertainty surrounding the August 8th general elections.
A report prepared by Cytonn Real Estate predicts an average total returns of 9.4 per cent compared to 12.6 per cent in 2016, attributed to lower price appreciation.
This year, property price appreciation has nearly halved to 3.8 per cent from 7.4 per cent last year, the Nairobi Metropolitan Residential Report 2017 said. "This can be attributed to investors shying away from long-term investments as they awaited the outcome of the 2017 elections," said the report.
Last Friday, the Supreme Court of Kenya nullified President Uhuru Kenyatta's victory and ordered the Independent Electoral and Boundaries Commission (IEBC) to conduct a repeat election within 60 days.
The report by Cytonn, however, said that it expects rental returns to rise slightly to 5.6 per cent on average, down from about 5.2 per cent in 2016 on "sustained demand for rental units compared to units for sale. We expect the market to stabilise through 2018 after the elections period. However, there will be price stagnation in selected markets with surplus supply,".
"Investors, therefore, need to invest in proper market research and trend analysis to identify specific market niches."
Investors in detached units in the mid-end markets are expected to harvest highest profits of 11.1 per cent on average, while those in apartments in upper mid-end (10.5 per cent), detached units in lower mid-end segment (9.5 per cent), lower mid-end units in suburbs (9.2 per cent) follow in that order. Earnings for detached units in high-end markets are estimated at 7.5 per cent.
The report lists Ridgeways and Kilimani as areas offering the best opportunity for developers of residential apartments measured on uptake, infrastructure and returns.
Juja and Runda Mumwe are listed as the best for investors looking to develop detached units.