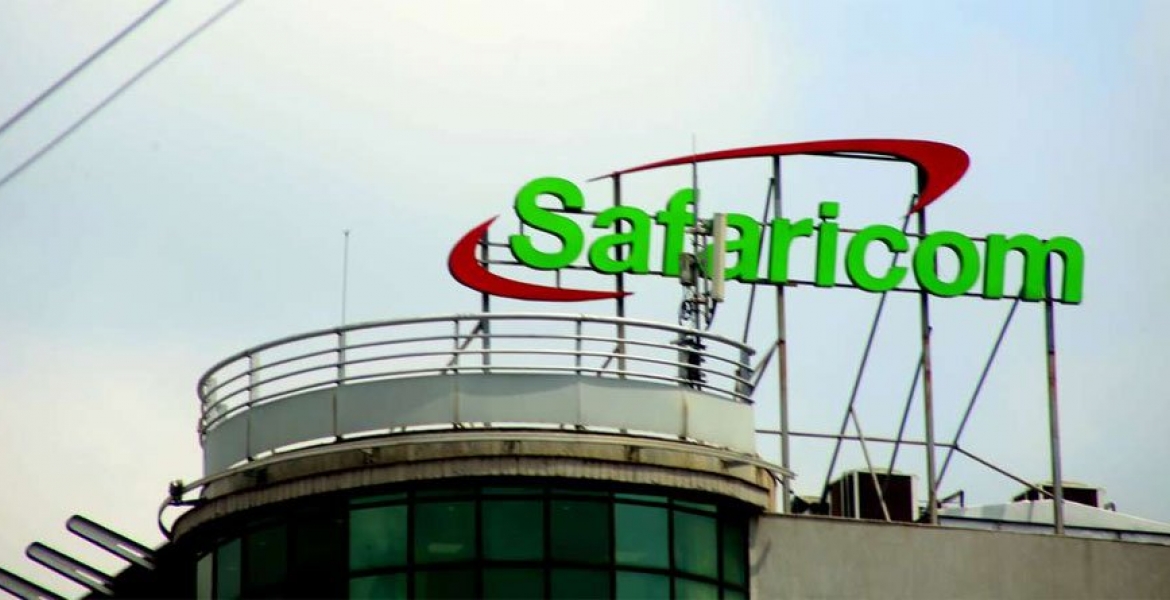 The decision by Communications Authority (CA) to drop an earlier controversial proposal to split Safaricom from its mobile money service, M-pesa has been met with opposition.
Safaricom's rival Airtel, which is the country's second largest telecommunications company after Safaricom has questioned the decision by Communications Authority of Kenya (CA), saying failure to implement the proposal to split Safaricom would hurt the smaller operators.
However, defending the decision, CA said it has revised the proposal after wide consultations and input by stakeholders in the industry.
An initial draft report leaked in February last year designated Safaricom as a dominant operator, and recommended its voice and mobile money units be split into stand-alone businesses that would compete with rival telecommunications companies. It also recommended Safaricom share its vast infrastructure with its competitors.
"We strongly think that the CA urgently needs to reassure all stakeholders of its independence and commitment to ensuring a properly regulated telecoms industry," Airtel said in a statement.
The country's third-biggest telecommunications firm, Telkom Kenya said the delays in acting on Safaricom's dominance was dragging the industry behind.
"We can't quantify the direct impact [of the delays] on Telkom. However, from a general perspective, the failure to deal with the issue of dominance in this industry is tantamount to having no regulation of competition in our market," said Telkom Kenya in a statement.