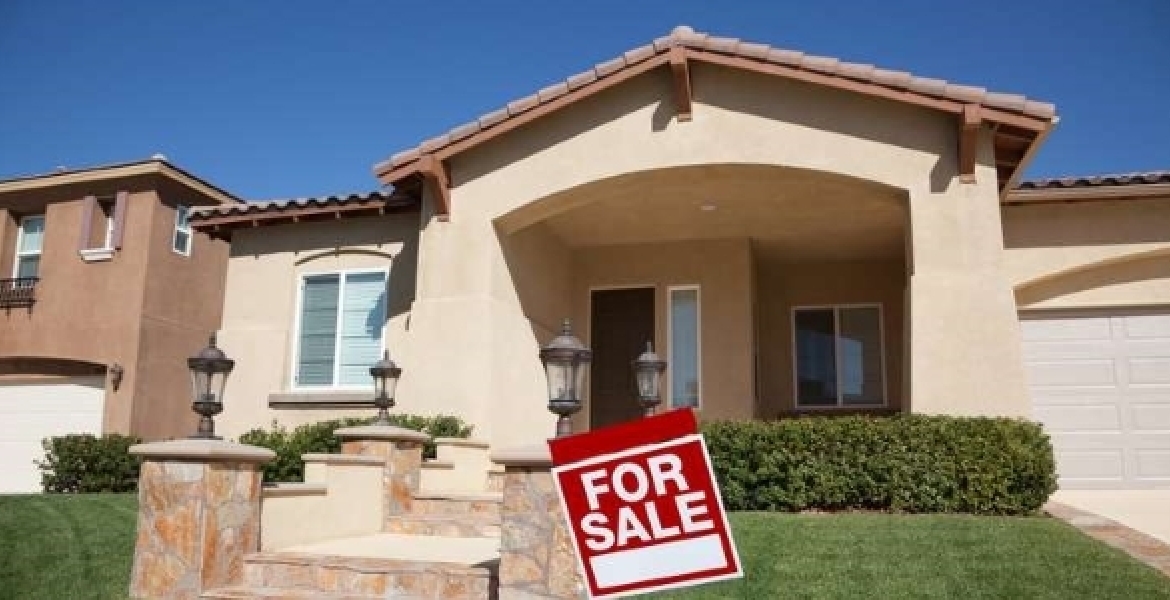 Members of 35 Kenyan Savings and Credit Co-operative Societies (Saccos) will now get access to interest-free mortgages loans after the Saccos launched a special scheme targeting those seeking to own houses.
Dubbed the Africa Tenancy Purchase Initiative, the scheme will have members of the Saccos pay an initial deposit of 10 per cent of the total cost and the balance completed in installments for up to 20 years.
Kimisitu Sacco, Safaricom Sacco, Habitat Housing Co-operative, and Nation Sacco, all which have a series of five projects under the tenant purchase scheme consisting high-rise apartment blocks within the Nairobi metropolis, are some of the Saccos that will offer the new deal in the scheme.
Over 5,000 members are targeted in the scheme in the next two years, with the number expected to rise as more Saccos join the scheme.
"With more than 90 per cent of Kenyans being tenants, this scheme converts their rent payments to make them homeowners. You just pay the deposit and the balance as rent. There is no interest rate," said Mr David Ndegwa, a real estate developer and member of the scheme's steering committee.
"We have critically analyzed the consumer behavior and the dynamics around how much a typical Kenyan in urban areas pays for rent and structured an affordable rent-and-purchase mechanism," he added.
Saccos are relying on the tenant purchase scheme to tap into the lucrative property market by providing cheaper mortgages to low-income earners, who have largely been avoided by commercial banks.
" The International Finance Corporation — the World Bank's private sector lending arm — will offer partial credit guarantee for the housing projects, while Co-operative Bank and Shelter Afrique will provide short-term financing to develop the units,"said Mr Ndegwa.
Sh2 billion Sunset Boulevard phase two located in Athi River, Sh800 million Komarock Wendani Heights, Sh6 billion Karen Heights, Sh6 billion Art Stone in Juja made of 400 apartments, and Sh22 billion Habitat Heights in Athi River made up of 5,200 units are some of the upcoming government-backed projects.
A member of a Sacco looking for instance to buy a Sh3.8 million two-bedroom apartment at Sunset Boulevard is required to pay an initial Sh380,000 as down payment, with the balance cleared in monthly rent installments of between Sh15,000 and Sh25,000. This means that the member will take 14 years to clear the balance, assuming monthly payments of Sh20,000.
"We are working with our development partners to put in place a mortgage liquidity facility, which will provide long-term funding to financial institutions, to enable them provide longer tenure mortgages," Treasury CS Henry Rotich said in June.