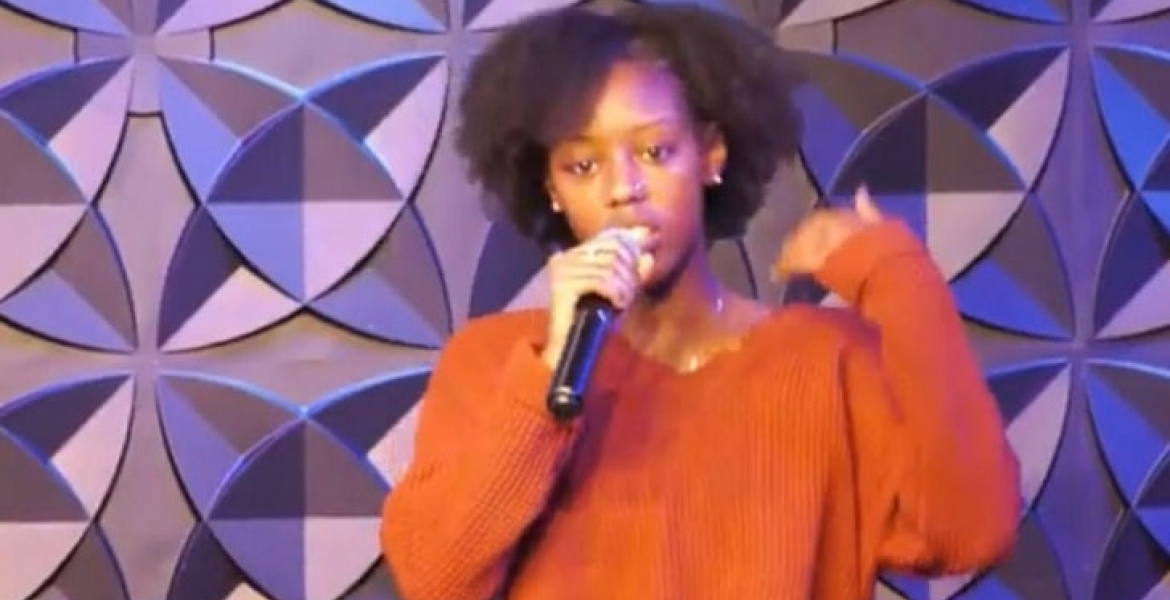 It is with humble acceptance of God's will that we announce the promotion to glory of Sharleen Macharia that happened on Sunday 22nd January 2023.
Sharleen was the beloved daughter to Eunice Kimani and John Macharia. Niece to Priscilla and Lawrence Kamanja of Acworth, Georgia.
Family and Friends are meeting on Wednesday and Friday from 7-9pm at Kamanja's residence (6000 Addington Drive, Acworth Ga 30101) and on zoom for fellowship.
Zoom prayers Wednesday and Friday from 8-9p ( Meeting links will be sent out on the days the meetings are happening).
This coming Sunday February 5th the fundraiser and Memorial **will be from 2-5pm at *Christ Harvesters Global Outreach Ministries - 885 Shiloh Rd NW, Kennesaw, GA 30144.