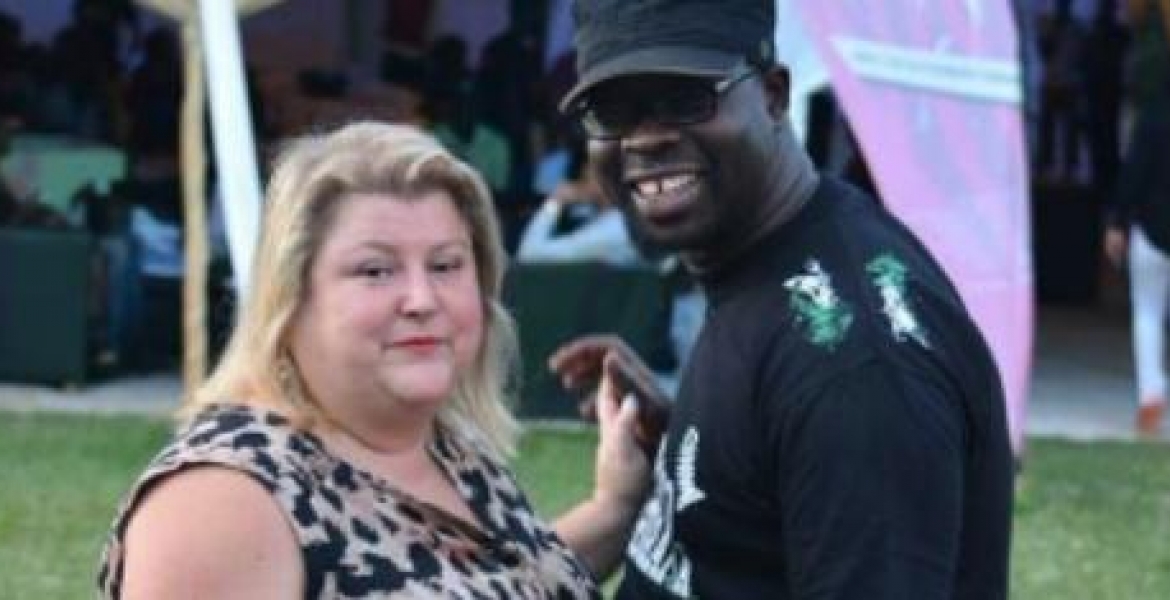 A group of Luo Council of Elders wants Monica Okoth, the widow of late Kibra Member of Parliament Ken Okoth, inherited as the community's traditions demand.
Speaking to the media, the group's leader Nyandiko Ongadi said Luo cultural traditions demand that a wife is inherited after the death of her husband.
Onganda said Mrs. Okoth can be inherited by one of the late politician's elder brothers. "If any of the brothers are not interested, any relative of the MP can fulfill the cultural right by inheriting the wife," he said.
Ongandi further held that Mrs. Monica should be present at her late husband's home in Homa Bay County as the family performs certain rituals. He said the rituals must be performed since Okoth's remains were not buried. 
"When a body is not buried, a banana stem is buried to symbolize the same. All family members should be present at that ceremony," Ongadi said.
Okoth, who succumbed to colorectal cancer while undergoing treatment at Nairobi Hospital on July 26th, was cremated at Kariakor Crematorium in Nairobi on Saturday.
At the same time, the elders want Mrs. Okoth to provide prove that her husband left a will saying he should be cremated.