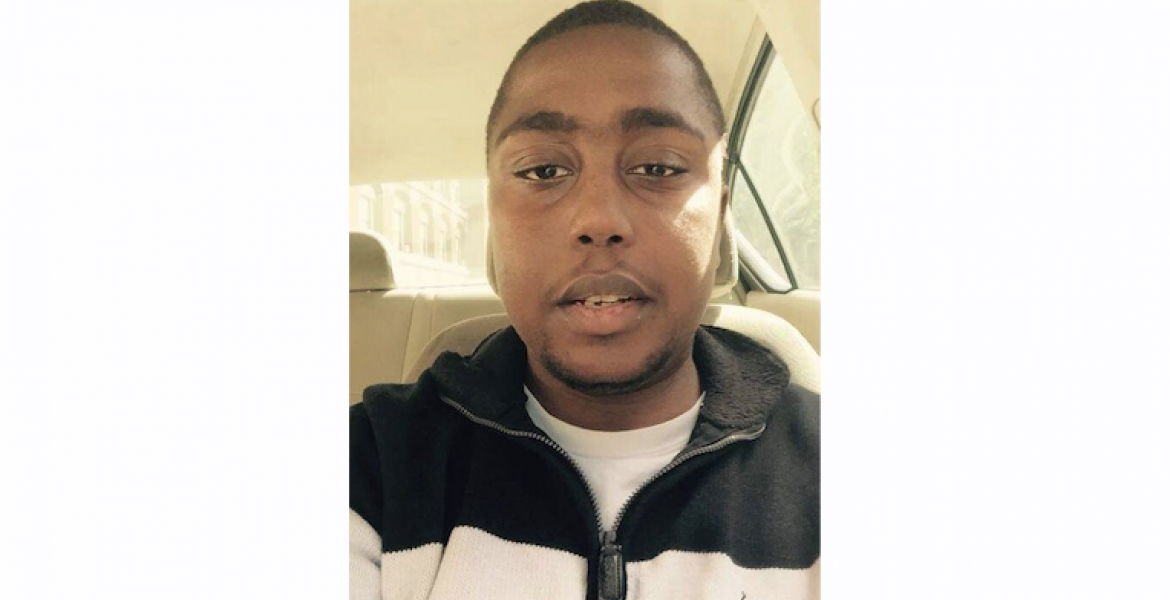 It is with deep sadness and acceptance of God's will that we announce the passing of Irungu Karangu of Baltimore, Maryland which occurred on 08/01/21 at the University of Maryland Hospital.
Irungu was the son of the late Dr. Mwangi Karangu and Pastor Anna Karangu of Baltimore, Maryland and stepson to Ms. Isabella Mwangi of Atlanta, Georgia. Irungu was brother to Dr. Caroline Waiyaki and James Karangu of Baltimore, Maryland, David Karangu of Atlanta, Georgia, the late Elizabeth Gakere of Kenya and late Kimani Karangu of Atlanta, Georgia. He is also survived by his grandmother - Marietta Wachera Gitahi, several cousins, uncles, aunts, nieces, and nephews.
Prayers
Due to the ongoing COVID pandemic, friends and family will be meeting at 7pm on Friday 8/6 and Wednesday 8/11 for prayers and funeral arrangements via Zoom: https://us02web.zoom.us/j/87864273624?pwd=azNyVENQNW5vdXRJL09pSERWWGs4U…
Monetary support for the funeral can be sent to the following:
1. Jessie Karangu - Cash App $JessieKarangu or Zelle 443-564-0542
2. Caroline Waiyaki - Cash App $CarolWaiyaki or Zelle 443-463-6869
Memorial service
There will be a virtual memorial service on Sunday 8/8 at 5:00PM via the same zoom link.
Viewing
Date: Friday August 13, 2020
Time: 4:00PM-7:00PM
Vaughn Greene Funeral home
4905 York Road, Baltimore MD 21212
Funeral Service
Date: Saturday August 14, 2021
Time: 10:00 am.
Venue: Life Source Church
7000 Rossville Blvd
Rosedale MD 21237
The funeral service will also be streamed live.
Burial
Irungu Karangu will be laid to rest immediately after the service at:
Gardens of Faith Memorial Gardens
5598 Trumps Mill Road
Baltimore, MD 21206.
Checks can be made payable to Anna Karangu
Thank you for your prayers and support during this difficult time for the family and may God bless you.
"I have fought the good fight, I have finished the race, I have kept the faith" - 2 Timothy 4:7
For more information, you can contact:
1. Pastor Mugweh (410) 236-5401
2. Pastor Julia Tchamabe (703) 994-7628
3. Dr. Caroline Waiyaki (443) 463-6869
4. James Karangu (410) 790-6411
5. Jessie Karangu (443) 564-0542