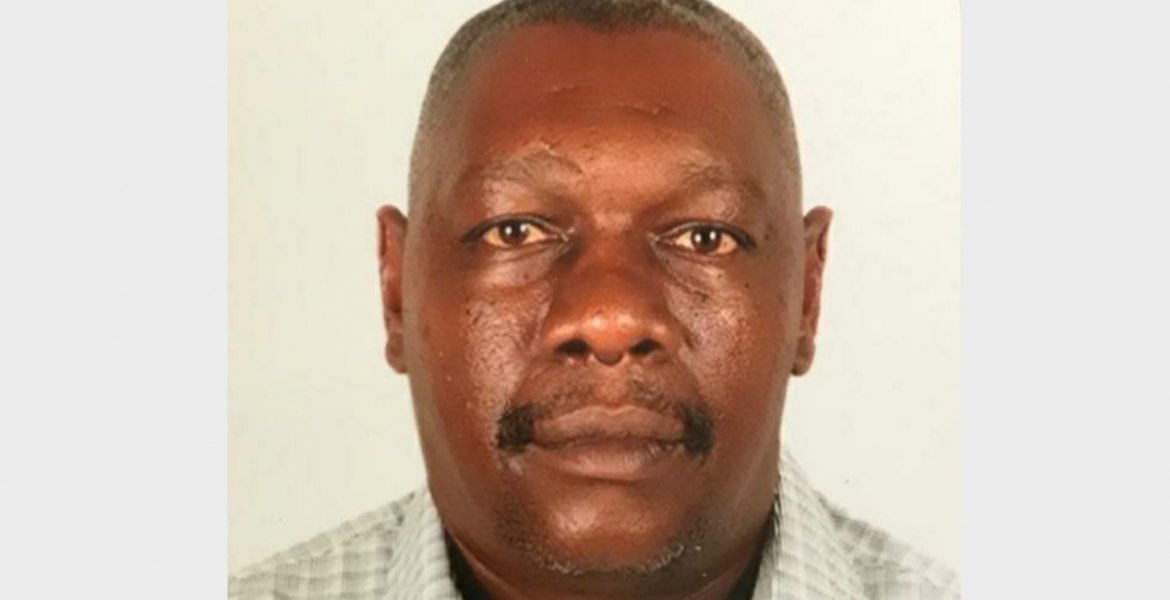 It is with deep sorrow, and acceptance of God's will that we announce the promotion to glory of James Njuguna Kimani (Giant) on Sunday, June 28th, 2020 that occurred in Nairobi, Kenya after a tragic road accident.
He is husband to Margaret Wanjiku Njuguna of Nairobi Kenya, father to Ben Gichuhi and Peter Kimani.
He is brother to Irene Wanjiru Toomer, Liz Muthemba and the Late Jane Njeri Muthemba of Baltimore, MD. Brother-in-law to John Waithaka and Dorothy Mugeshi of Baltimore, MD. Cousin to Carol Muthoni Githua, George Githua, Mary Muthoni, Caroline Muthoni of Baltimore, MD and Racheal Wanjiku, Esther & Paul Kamaru, Pauline Njuku, Shiro Njuku, Beatrice Wairimu all of TX, Lydia & Joe Mathu, George Njuku of Canada and Lillian Muthoni Njuku of UK.
Uncle to Gloria & Moses Kuna, Hellen & Kimathi Njuguna, James & Imna Muriithi, Peter & Akira Muriithi, David Muriithi and many more nieces and nephews.
The proposed date for the funeral is Thur, July 2, 2020 at the family farm in Wangige Lower Kabete at 10AM. Memorial service zoom information will follow.
Your prayers for the family during this difficult time is highly appreciated.
For questions and gifts, contact.
Irene Toomer: Cashapp:$IToomer 4436258006 Zelle: 443-625-8006
Liz Muthemba: Cashapp: $lizmuthemba 4436802517
John Waithaka: 443-851-7830
Carol Muthoni: 443-939-0101
Gloria Kuna: 410-371-9996
Pastor Mugweh: 410-236-5401