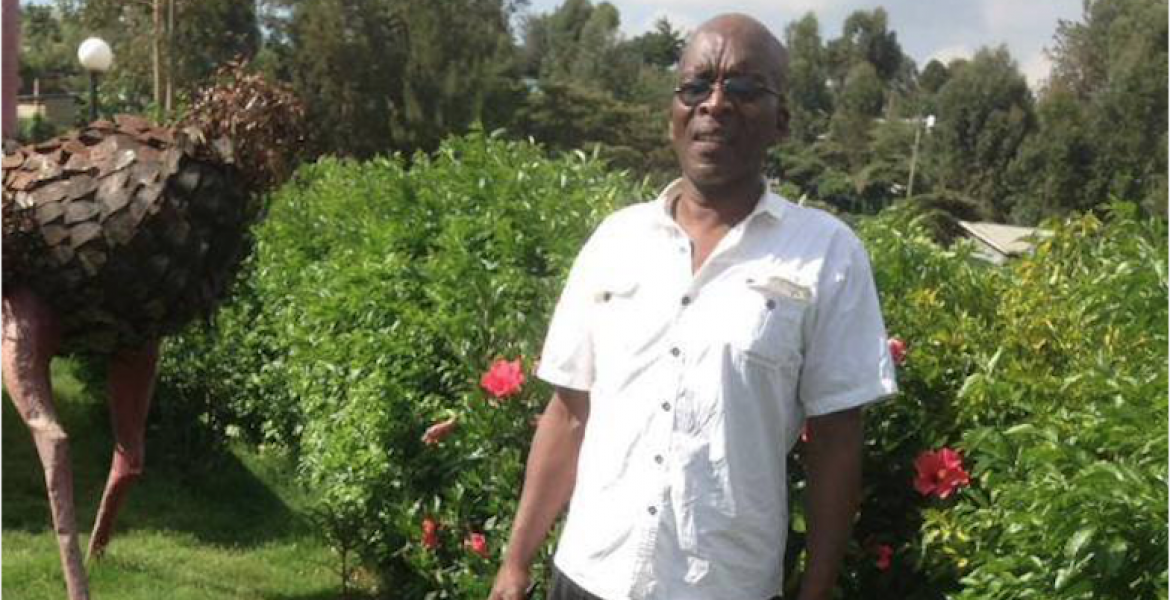 It is with a heavy heart we announce sudden promotion to glory of our dear dad George Kiratu Munga, which occurred on March 7th 2019 in Nairobi Kenya.
He was a loving husband to Nancy Mwembu Kiratu. He was dad to Simon Kiratu and Hilda Kiratu both of Baltimore, MD, Monica Kiratu, Patrick Kiratu and Jackline kiratu all of Limuru, Kiambu. Cousin to Godfrey Kahumu, Simon Munga both of Baltimore, Catherine Gathegu of Kenya and Peter Bolo of Dallas, Texas.
Family and friends will be meeting daily for prayers and support at 9725 Conmar Rd Baltimore, MD 21220 daily from 6pm to 9pm.
Catholic Mass will be on Thursday, March 14th from 7:00pm at  9725 Conmar Rd, Baltimore, MD 21220.
A Memorial service will be held on Saturday March 16th, 2018 from 5:00pm at Elimu; 9600 Pulaski Park Dr, Suite 115, Baltimore, MD 21220.
For support, Please send your contribution to:
$monicahwilly - 443-447-7716
$symokiratu – 443-630-7404
$Godikarera - 443-415-8258
For more information Contact:
Jane Njagua - 443-253-0972
Monica Waweru - 443-447-7716
Alex Mwigani – 410-302-5228
Godfrey Kahumu - 443-415-8258
Kamau Nyotta – 443-653-0143
Simon Munga – 443-943-4298