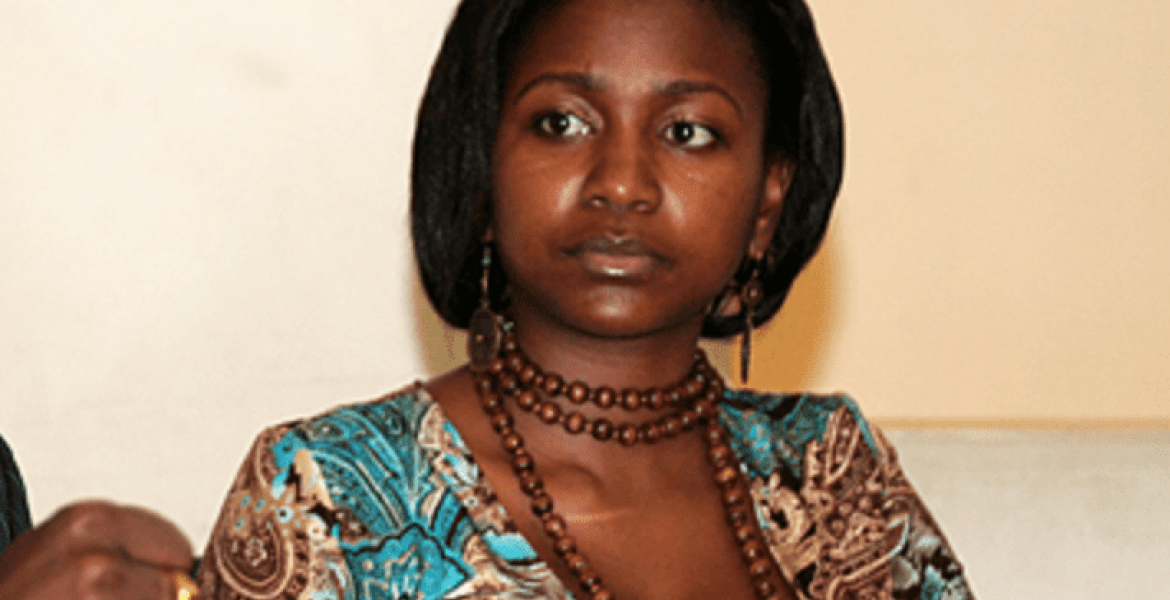 An Australian Court has handed former Kenyan TV presenter Esther Arunga a 10-month prison sentence after she pleaded guilty to being an accessory after the fact to manslaughter in her son's murder case.
However, the 38-year-old barrister will not serve prison time as Justice Martin Burns immediately released her on parole, according to Australian Associated Press.
"Parole is where a person is released from prison, subject to certain conditions….During a parole period an offender is allowed to serve the remainder of their prison sentence in the community, subject to conditions," the Australian Attorney General's Department said.
Arunga is now required to report at the parole officer's station for the number of days ordered by the court. She will also seek consent from the parole officer on where to live and where to work among other conditions.
On Monday, Ms. Arunga admitted to lying to police about her husband Quincy Timberlakes's role in the death of their three-year-old son Sinclair in 2014 in order to help him escape justice.
Arunga previously told Australian police that the boy fell down the stairs, but an autopsy revealed that he died as a result of severe blunt force that was inconsistent with a fall.
She later admitted that she found Timberlake hitting their son on the stomach in the bathroom on the night of June 17th, 2014. The boy died later that night at their home in Kallangur, north of Brisbane.
Timberlake allegedly punched the boy several times in the abdomen, claiming he was freeing him up from demons.