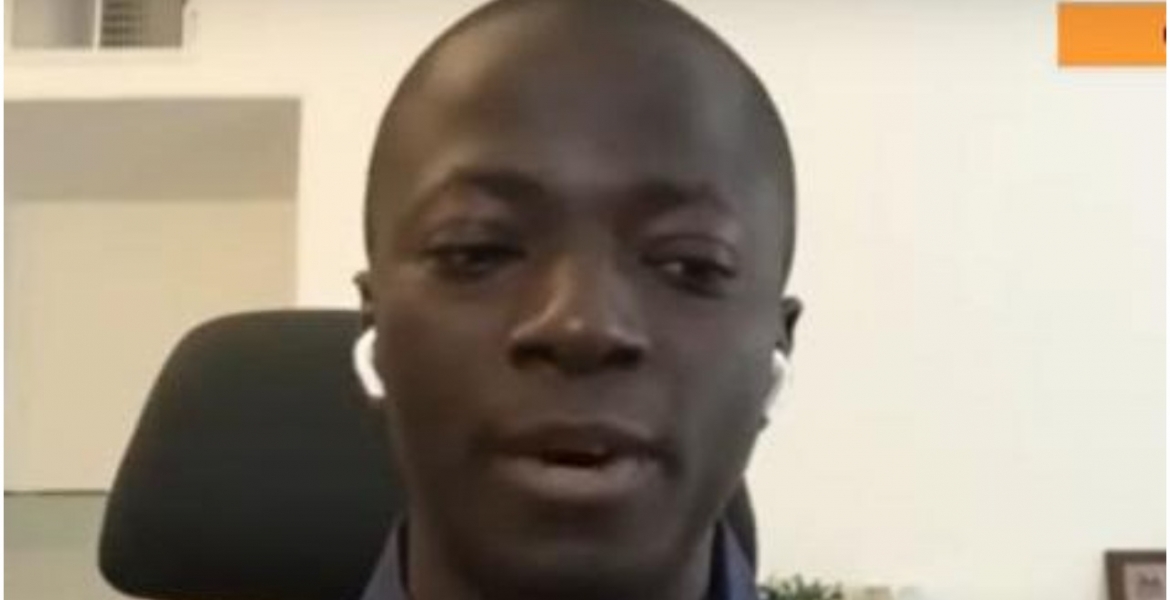 Job Nalianya, the top student in the 2011 Kenya Certificate of Secondary Education (KCSE) exam, is doing well in the US. 
Nalianya, who sat for his KCSE exam at St Peter's Seminary in western Kenya, spoke about his life during an interview with Citizen TV on Sunday.
Following his sterling performance in the Kenya national exam, Nalianya says he was accepted to Stanford University in California to study electrical engineering.
Despite topping nationally in the KCSE exam, Nalianya says he met other extremely smart students at Stanford.  "I was used to doing really well in school and then I come to the US and pretty much every smart person in the world are at Stanford. So you are competing with everyone who is really doing well," Nalianya says in the interview.
Today, Nalianya works as an Integrated Circuits Designer at Texas Instruments, a technology company headquartered in Dallas. The company designs and manufactures semiconductors and various integrated circuits, which it sells to electronics manufacturers globally
"What we do is build chips that go into everyday use electronic devices such as laptops, ipads, and phones. I work as an IC designer so I design the circuits that go into the chip that are used in these electronic devices," Nalianya says.