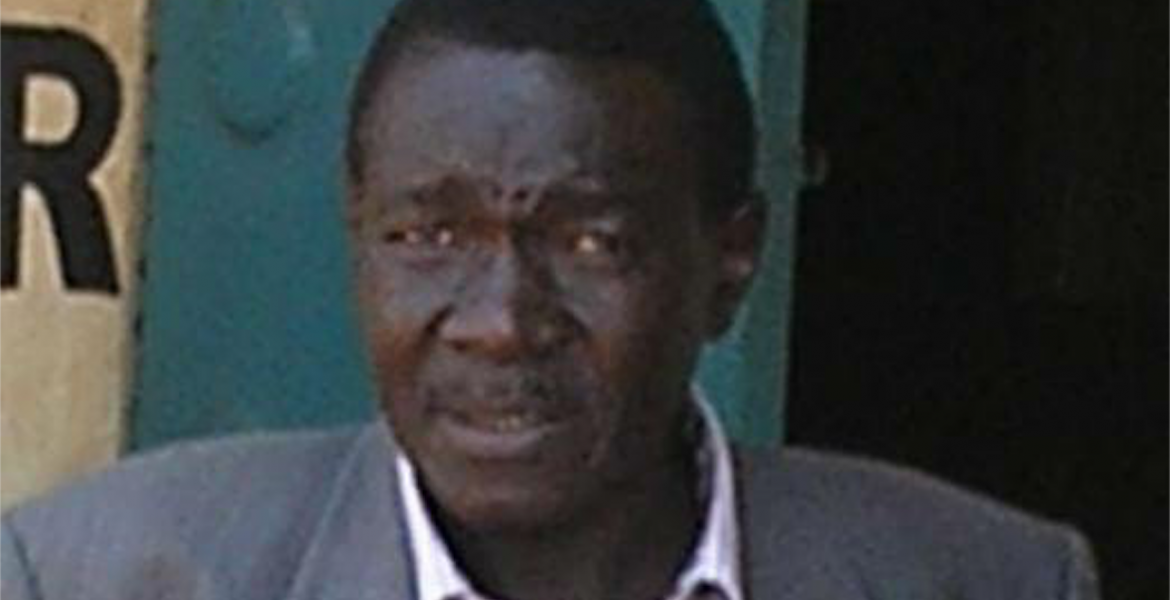 We are saddened to announce the home going of MZEE JOHN NJIRU KAMAU who passed on 3/9/2019 in Nairobi Hospital, Kenya. He was father to Jenntah Njiru Ndungu and father in law to Simon Ndungu ( Nyoro) and grandfather to Dee Ndungu, Kate Ndungu and Leon Ndungu, all of Baltimore, Maryland.
There will be prayers daily at 4 p.m. at  10337 Malcolm Circle, Apt. H, Cockeysville MD 21030.
A memorial service will be held on Sunday, 3/17/2019 at 4pm at Elimu Center; 9600 Pulaski Park Dr, Middle River, MD 21220.
Financial support can be channeled to Jenntah Njiru (443-985-7734) and Simon Ndungu (443-531-8332).
For information, please contact the following:
Dr. Kuria: 301-512-8535
Samuel Mbugua: 404-482-6853
Pr. Onzare: 443-824-4050
Pr. Mugwe: 410-236-5401
Rachel Liyayi: 443-570-3226
Mwangi Mbuguiro: 410-917-9563
David Ndegwa: 443-562-0147