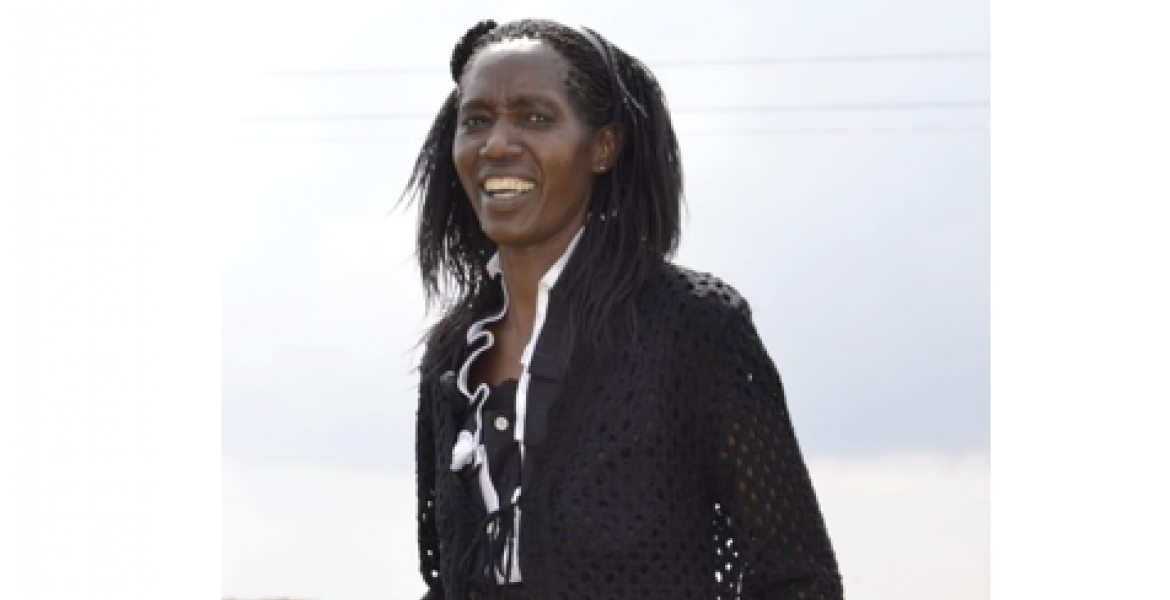 The late Jane Wanjugu Muriuki (Sunrise January 1964 – Sunset March 4, 2019)
It is with a heavy heart that we inform you of the passing of our dear sister, Jane Wanjugu Muriuki, on March 4, 2019 at Coptic Hospital, in Kenya. She hailed from Kiaritha-ini in Karatina.
She was wife to the late Charles Muriuki. She was daughter to the late Habel Gatheru and the late Lydiah Gatheru. Sister to Rose Kibui, Mary Gitau and sister-in-law to Pastor Kibui all of Baltimore. She was the mother to Kevin Muriuki, Lynette Muriuki, and Ian Muriuki. She was also sister to John Waigi, late Juliet Kibanya, Anderson Ndang'a, and Grace Murigu. Sister in Law to Agnes Waigi, the late Amos Kibanya, the late Michie Gitau, Eva Ndang'a and Richard Murigu. She was an aunt to many.  
She will be laid to rest at Kiaritha-ini, Karatina, Nyeri County on Wednesday morning on March 13, 2019.
Family and friends are meeting daily for prayers and support at Pastor Kibui's home; 29 Running Ct, Essex 21221 at 6pm.
MEMORIAL SERVICE:
Saturday March 9, 2019 at 4 pm at All Nations Church 10838 Red Lion Rd, White Marsh MD 21162
For support: CASH APP Rose Kibui $wacheks at 443 983 2690.
Contacts:  
Rose Kibui  443-983-2690
Mary Gitau  443-465-5075
Pastor Kibui 443-527-4556
Karanja Mwaura 410-409-9340
Julie Weche  410-303-3335