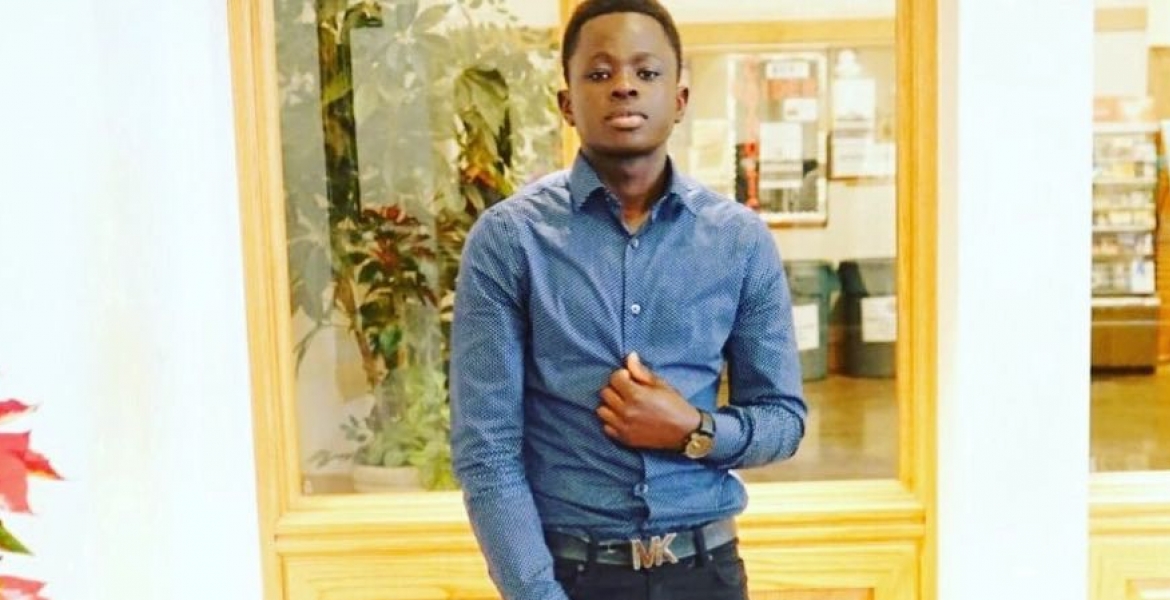 Fred Owiro of Lubbock, Texas passed away unexpectedly on Monday from Meningitis. Fred, who was only 20 years old, was an F-1 student at South Plains College near Lubbock.
We humbly request your assistance in sending his body to his parents in Kenya. Any support will go a long way in helping us get him to his resting place.
Please send your contributions to https://www.gofundme.com/fredrick-owiro
Cash App @ $Roseokello
832 659 5849.
For more information please contact
Rose Okello: 832-659-5849
Caroline Arogo: 832-866-5281
John Okello: 281-989-6932
Pamela Odima: 832-668-0494
Betty Achapa: 713-885-2151
Henry Odhiambo: 713-894-3344
Lillian Iddi: 832-455-9639