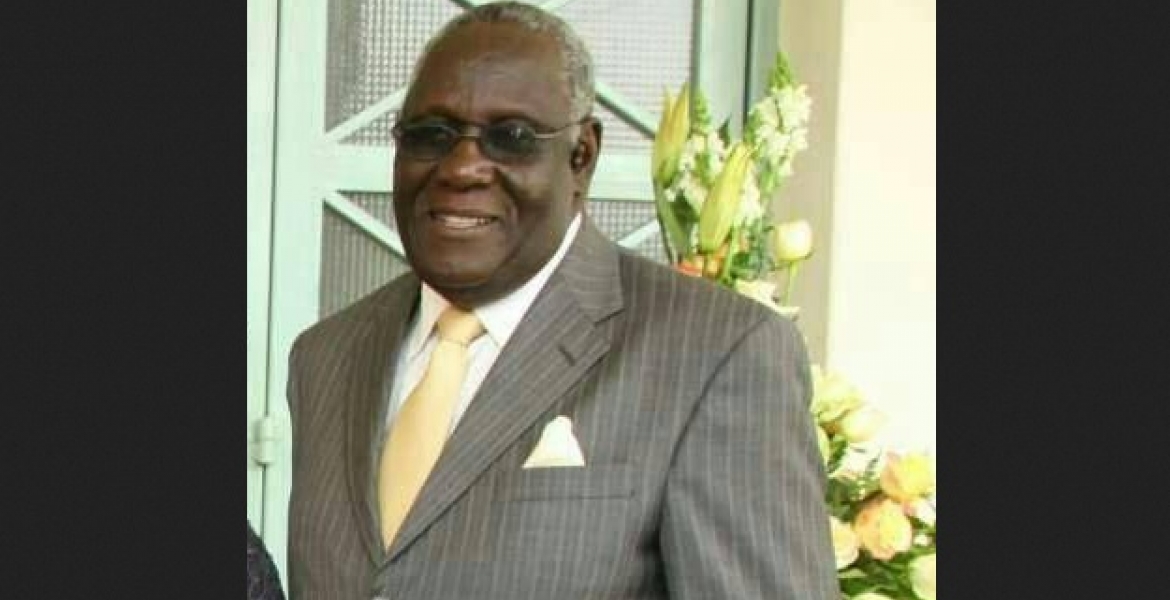 It is with acceptance of God's will that Mzee Gideon Mwaka Kiveke passed on May 2nd, 2018 after a short illness in Raleigh, North Carolina.
He is husband to Sophia (Martha) Mwaka. Father to Paul Mwaka and Donald Mwaka (Kenya);Jayne Mwaka (London),Rosemary Mwaka Parkinson (Raleigh,NC), Lilian Mwaka (Raleigh,NC) Winnfred Mbatha (Kenya), Father- in-law to Horace Parkinson(Raleigh, NC), Grandpa to Curtis Mwaka, Gideon Sha visa, Trevor Sha vola, Parker and Sophia Parkinson(Raleigh) Grand father to Mi[a  Mwaka. Others are kenya.
Family and friends are gathering for prayers and financial support on Wednesday may 9th and Friday the 11th may 2018 from  7 to 9 pm at 5008 White Leaf Ct, Raleigh, NC 27610.
Fundraising Event: May 12, 2018 from 6- 9 pm at United Brethren Restoration Center; Luther Rd , Raleigh, NC 27610.
Memorial Service: Will be held on 5/20/2018 from 3-5 pm at Calton Grey Funeral Home, located at 2810 Kidd rd, Raleigh, NC 27610 followed by short meal and refreshments at UBRC Church; 124 Luther Rd, Raleigh, NC 27610.
Donation and Contacts:
Rosemary Parkinson 919 5938320 cash APP ($rosemaryparkinson)
Lilian Mwaka 91986759698 CashApp($lilianmwaka)
Bank of America:Routing# 053000196, Acct# 237014308639
Pastor Muthemba: 919-971-4435
Dannis Ameka: 919-593-9522
John Mulili: 919-885-9697
Harrison Sanga: 973-885-4188
Mathew 5:4: Blessed are those who mourn, for they shall be comforted