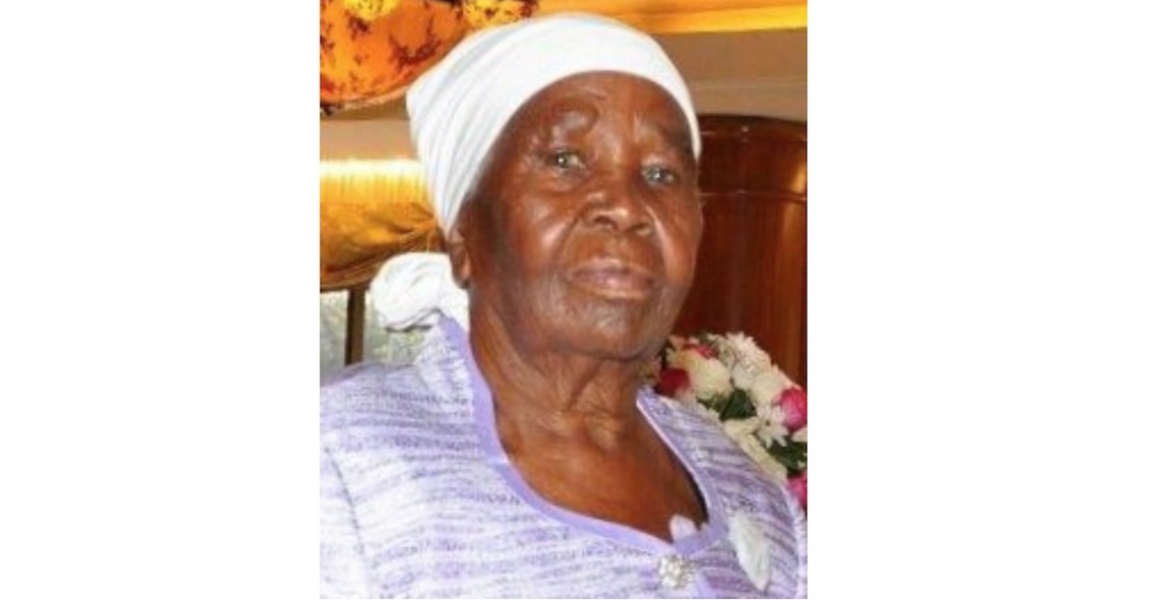 As we continue to celebrate the life of our late beloved Mother, we would like to express our most sincere gratitude to all our friends and their families.
Thank you for being a light in the dark during our most difficult time. Your daily visitation, thoughts and prayers have helped our family remain strong and comforted.
We express our thanks to Father Edward Owino for blessing us with a beautiful Memorial mass, Wasafiri Jumia for their overall participation from beginning to the end. We also want to remember the volunteers, who took time to prepare, arrange the hall, cooked, and helped to clean up.
Thank you to Pastor Mugwe for spiritual prayers and pastoral stewardship, Julie Weche for leadership and Co-ordination, Karanja Mwaura for mentorship and continued leadership.
Because of your kindness, love, dedication, and efforts, we were able to give our dear Mother a worthy, memorable rest in peace ceremony.
We shall forever remain truly grateful to you and your families. May Almighty God bless you all.
THANK YOU SO MUCH.
Family of Phyllis Wanja Kimani