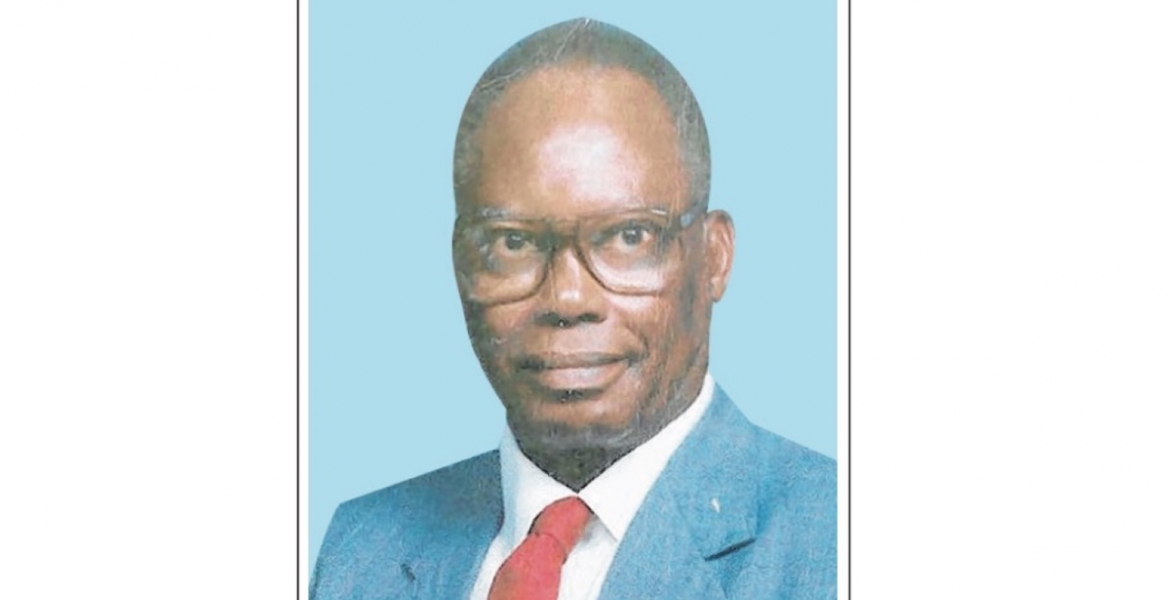 Dr. Mwangi Karangu (1932 - March 10, 2008)
Dr. Mwangi Karangu, March 10th, 2018 marks ten years since you quietly left us to be with the Lord.  You left a void that no one else can ever fill. 
Your life was a blessing to us and many others as we continue to remember your love for education. 
We cherish the values you instilled in us of hard work and kindness.
You are fondly remembered by your family, relatives and your many friends.
You are remembered in Kenya, Georgia, Maryland, and beyond.
In God's hands you rest and in our hearts you will always be.