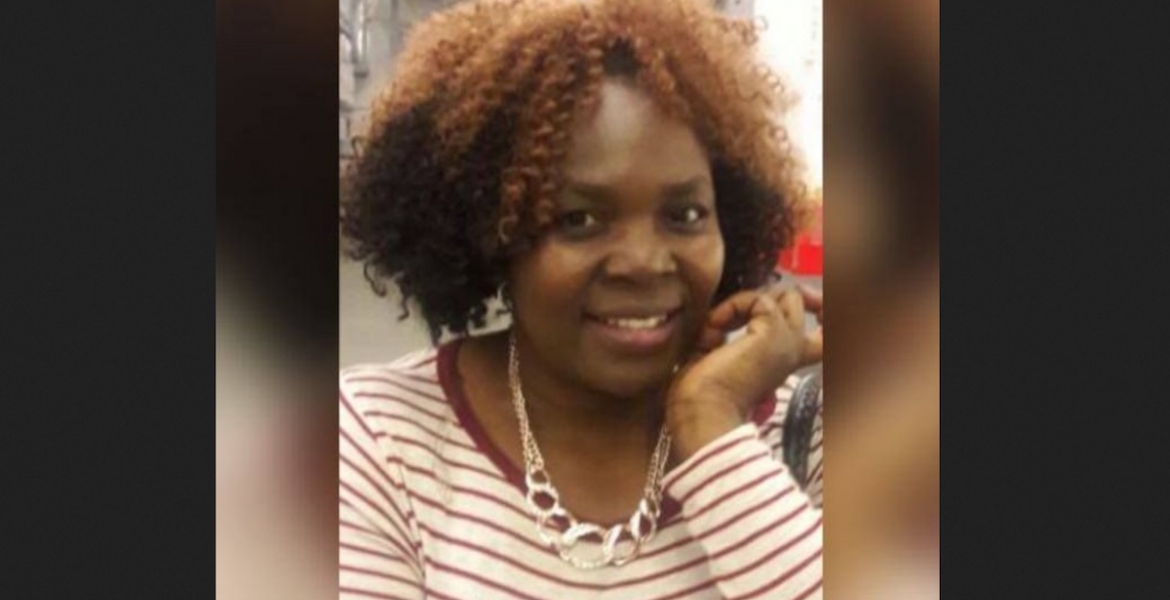 It is with a heavy heart and great sadness that we announce the passing on of our dear friend Damaris Isaac Anyoso (Dama) of Elizabeth, NJ who passed away on Dec 8th, 2017 after a short illness - further to a diagnosis with colon cancer.
She was a single mother and has left behind two young children Wonderful Jacob Senterre and Destiny Isaac.
Daily meeting and prayers are being held at her residence; 631 North broad street apt G6 Elizabeth, NJ.
The date for the main service and venue will be announced later.
We are asking for spiritual and financial support to cater for the funeral expenses and children upkeep.
For contact information please reach out to;
Pastor Kenneth Kilasi: 9082497286
Judy Kimemia: 9736417247
Elizabeth Muigai: 9089418475
Serah Munyiri: 9088127965
Nelly Nzisa: 9083311961
Joyce Eshikhaty: 2813729260
Jane Macharia: 9082304747
Rosemary Moranga: 9083728060
Carol Gitune: 7327108226.
Rebecca Muthondu: 9736879838
Felistus Kinyanjui: 9082479728
Patrick Kifolo: 9084565489
Boaz Ibaraza: 2018899623
Elizabeth Nyaega: 5512213557
For financial support:
Welsfargo
Account No. 2263466167
Routing No 021200025
CashApp: Joyce Eshikhaty  - 281 3729260