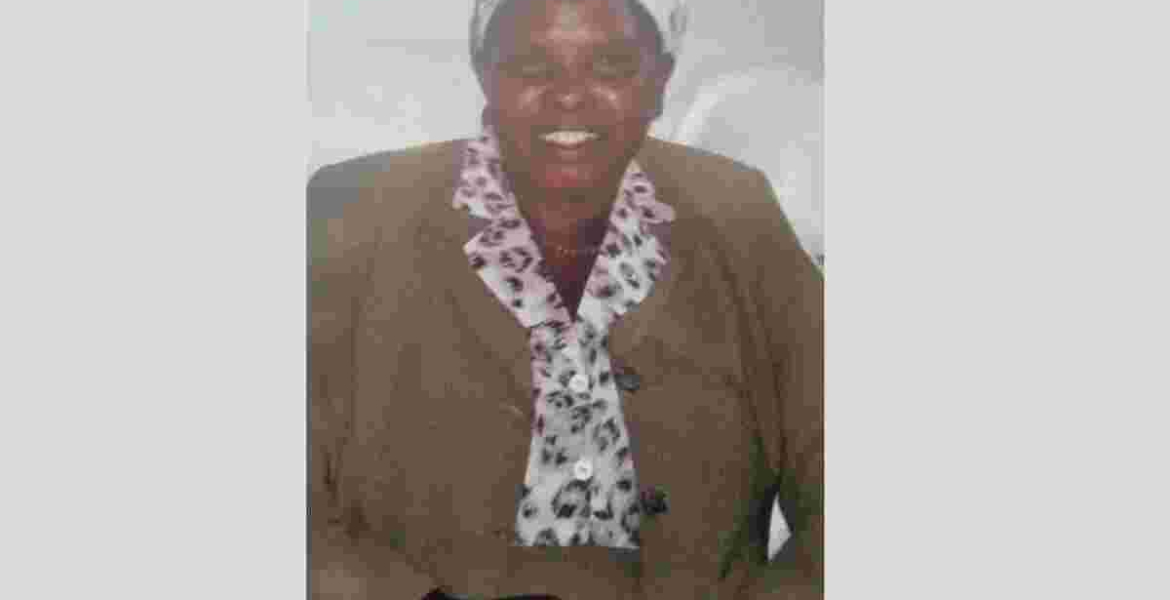 t is with profound sorrow and acceptance of God's will that we announce the passing of Alice Wangui Maina Ngunyi of Kapsara, Cherangani, Kitale. Wife to John Ngunyi Maina. She was the mother to Susan Kinyatti  of Baltimore and Maryanne Thairu of Eastern Shore, Maryland. Mother-in-law to Kinyatti Gakuhi and Dr. Moses Thairu of Maryland.
Family and friends are meeting at Mr. & Mrs. Kinyatti's residence on 9617 Northwind Rd, Md 21234 starting at 6:00-9pm on Saturday September 30th and Tuesday October 3rd.
There will also be a Memorial service on Sunday October 1st at Faith & Grace Church, 10012 Harford Rd, Parkville, MD 21234 starting at 2:00pm.
For more information, contact.
Susan Kinyatti 4432263938
Kinyatti Gakuhi 4109059459
Florence Kimani 4434608479
Daniel Maina 4438243250
Dennis Wairia 4436764668
Jackie Makembu 4435701432
Moses Njoki 4438044781
Rev. Mburu 4434700471
Pastor Onzare 4438244050