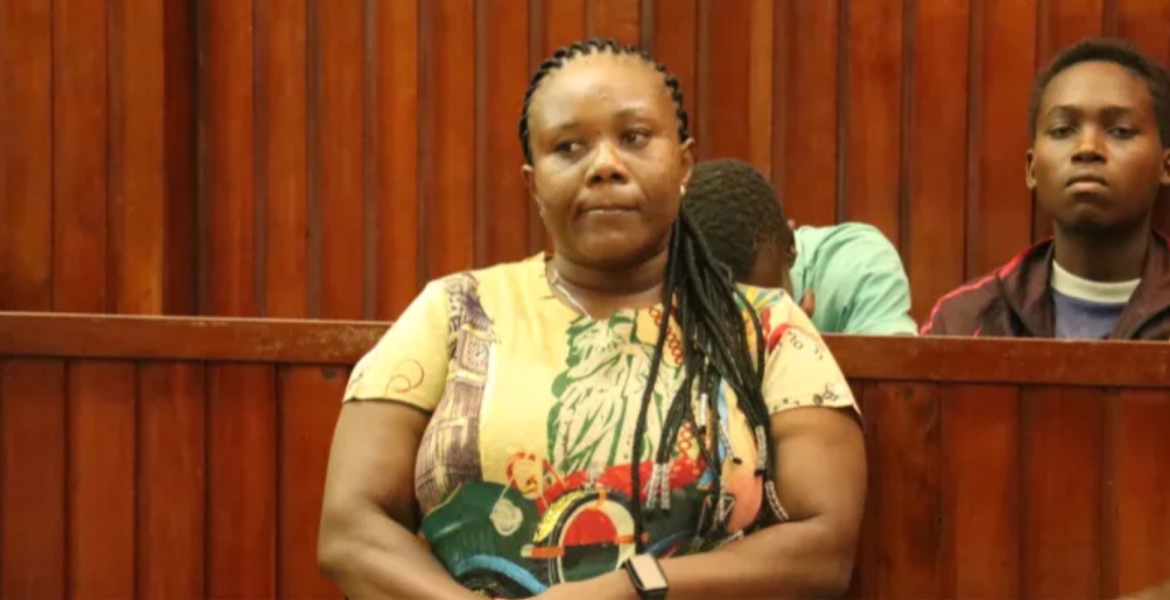 A Mombasa court has slapped a woman with a three-month jail sentence for assaulting a neighbor who was having an affair with her husband.
Josephine Achieng, 32, was handed the sentence by Principal Magistrate Vincent Adet after she pleaded guilty to charges of assault and causing actual bodily harm.
The court heard that Achieng stormed the house of her neighbor Lucy Maraba and slapped her for allegedly having an illicit affair with her husband.
In her mitigation, Achieng pleaded for leniency, saying she was remorseful and that she developed a heart condition following the ordeal.
"There has been bad blood between me and my childhood friend since 2017 after l discovered that she was having an affair with my husband," she said.
"On many occasions, we have been quarreling through mobile phone that she should leave my husband alone, but she always answers me arrogantly that 'your husband is for us all' and that l should sit in the house and wait for his money."
The court discharged her of a second count of causing a disturbance by storming the complainant's house.
The charge read that on June 2019 in Kizingo area in Mombasa, Achieng willfully and unlawfully assaulted Marabi thereby occasioning her bodily harm.
"The accused person is hereby convicted on her own admission to a three-month sentence. She is allowed 14 days to appeal the sentence," the magistrate ruled.