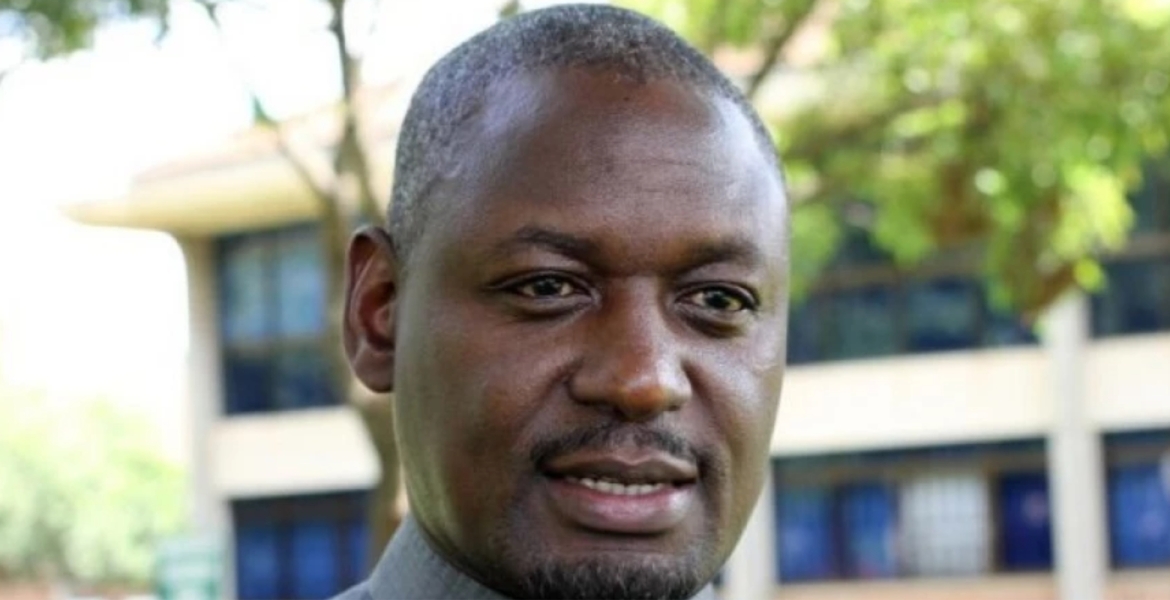 Rarieda MP Otiende Amollo has distanced himself from the Freemasonry movement after his law firm partner Ambrose Rachier confessed to being a member.
Rachier, a lawyer by profession, says he was introduced to Freemasonry in 1994 and is proud to be a member of the secret group alongside other notable people in Kenya including "Chief Justices."
"I was introduced to freemasonry by two friends in 1994. They talked me through it; I got interviewed, accepted, got initiated and I've since grown to be a senior officer," he said in an interview with NTV on Sunday.
The attorney further dismissed claims that Freemasonry is a satanic enterprise or some kind of devil worshipping, explaining that the movement is not based on any religion.
"I think it is all about ignorance. If you get to the masonic hall, the first thing you get is a citation of King Solomon to God saying: "I shall build you a house and you shall establish your throne forever"," he said. "In reference to building a temple for God, nothing could be further from satanic than that and, indeed, masonry is about building a temple, that is why we have degrees of builders."
He added: "I think most are talking from a point of view of Christianity, yet masonry is not based on any particular religion. We have Muslims in freemasonry, Christians, Buddhists and a few atheists, so there is no reference whatsoever to issues of devil worship, whoever the devil is."
But through Twitter after the interview, MP Otiende Amollo stated that "I am not and will never join Freemasonry," and that their law firm is not associated with the movement.
"Interesting times! Have seen an interview by my Law Firm partner Ambrose Rachier on Freemasonry! I am not and will never join Freemasonry! Let it be known that the Law Firm of Rachier & Amollo LLP is not associated with the movement!" he wrote.