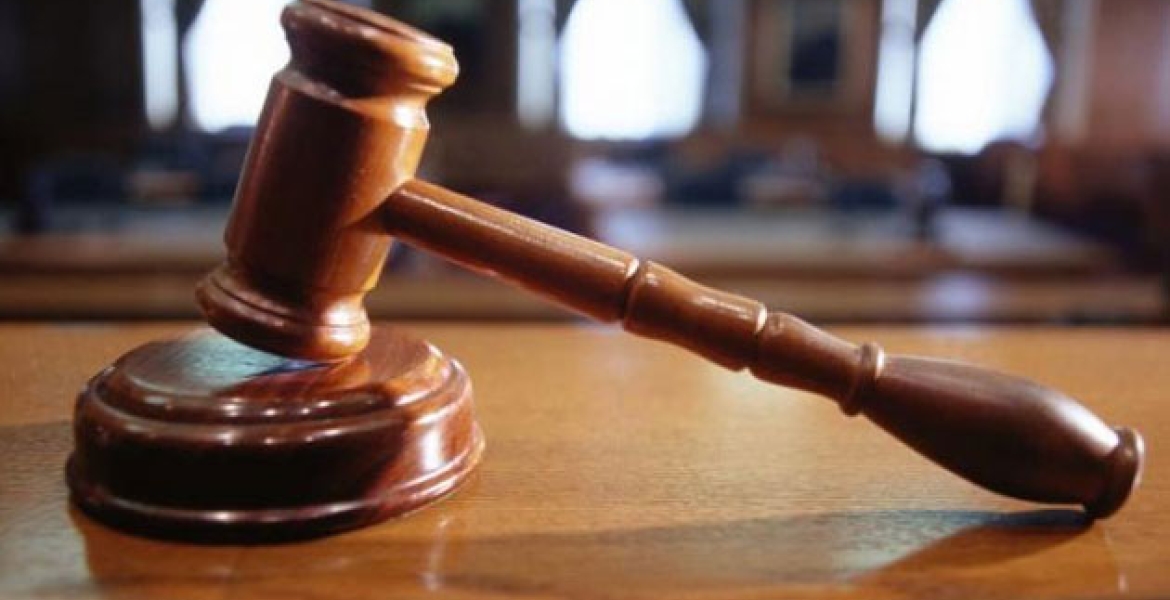 A Nairobi man has filed a case against his former girlfriend for not allowing him to be present in her pregnancy journey.
In the case before High Court Judge Mugure Thande, the man wants the court to compel the woman to allow him to take part in her pregnancy journey as the father to the unborn twins she is carrying.
The man, identified as EMM in court papers, pleaded with the court to be allowed to offer help to the woman named JNC until she delivers her twin children.
EMM claims JNC has refused to accept his help even though he is lawfully entitled to offer responsibilities as a father to the unborn children.
"The respondent has consistently rejected to associate me or let me in with the pregnancy journey despite having full knowledge that I have been desirous of having children and becoming a father and a present one at that," says EMM as quoted by The Standard.
"I have responsibilities over the unborn children which responsibilities the respondent is blocking me from doing. I therefore pray that this court compels the respondent to allow me to be present during the pregnancy journey and be present after the expected twin babies have been born."
EMM says he met the respondent in 2020 and got into a romantic relationship before they parted ways in February 2022. 
He told the court that they previously lost two pregnancies and now that they have a third one, he would love to be part and parcel of the journey up to delivery time.
"I am constantly stressed and worried about the safety and future of my babies as I have been left in the dark on the pregnancy journey, despite the full knowledge that I have been desirous of having children," EMM adds.
Justice Thande admitted she was bewildered by the matter, given that most men opt to flee from a relationship whenever their lovers are pregnant.
"The petitioner/applicant is aware that life begins at conception as per provisions of Article 26 of the Constitution of Kenya 2010 and that he is keen to be present in the lives of his unborn children," the judge said.