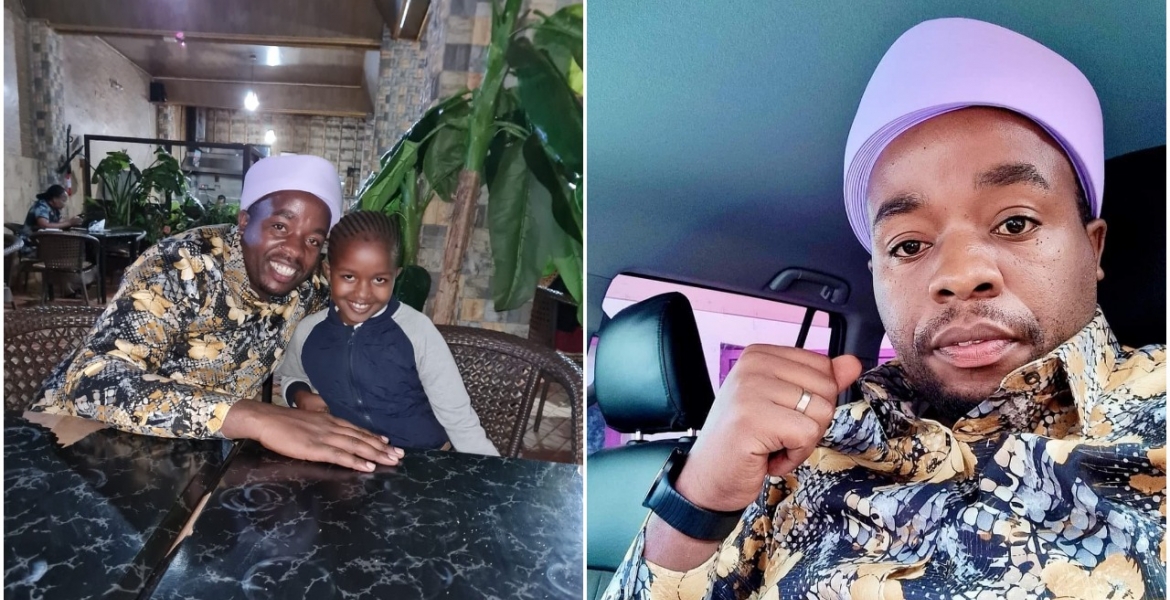 Popular Akurinu gospel singer Karangu Muraya has publicly admitted to siring a child out of wedlock.
Through his Facebook page, the musician shared a photo of his daughter named Shiru and wished her happy birthday.
Muraya, who is known for his charity work, went on to admit infidelity in his marriage and called upon other men with kids out of wedlock to take responsibility and show them love.
"Happy birthday my daughter Shiru, daddy loves you much. To my fellow men…if you were blessed with a kid out of wedlock like me accept and refuse to be a deadbeat dad," he wrote.
He added: "Let's take responsibility for them and show them love because one day they will also be a blessing to us. Live long my daughter."
The singer's post attracted more than 5,000 comments and 16,000 likes, with many lauding him for taking responsibility for his daughter. Among those who commented was his wife Triza Wamuraya, who wished the girl happy birthday, terming her as a blessing.
"Happy birthday girl…you are a blessing. Life must go on," she wrote.
Muraya did not give details of the girl's age and her mother.