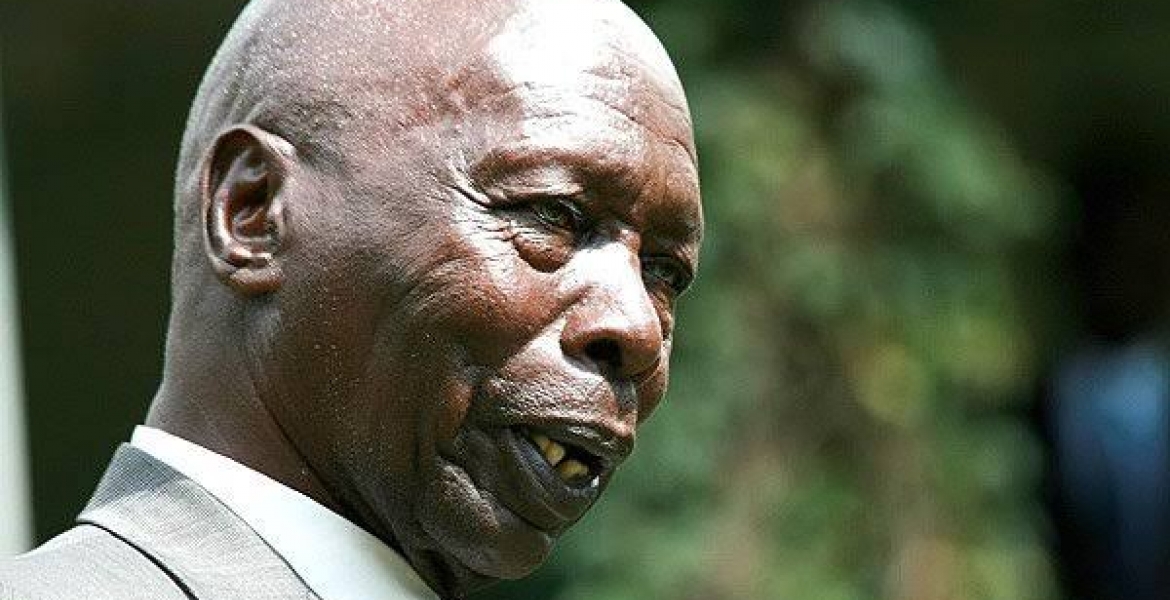 The late former President Daniel Arap Moi will be buried with his head facing sunrise in accordance with Kalenjin traditions, according to reports.
Kalenjin customs require that the deceased is buried at night with the head facing east, the direction of sunrise. Kalenjin elders have said Moi will not be interred in the nightfall due to his Christianity beliefs but that his burial will take place in the afternoon, The Star reports.
During his burial on Wednesday, February 12th, elders will perform a few cultural norms owing to Moi's status in the Kalenjin community, the publication added.
"That means Moi should be buried in the afternoon before sunset. He can't be buried during the sunrise or the sunset. However, he will be buried in the afternoon," Kalenjin Council Chairman John Seii told the Star.
Tugen elders have selected the gravesite, which must be on the right side of the front part of Moi's Kabarak home. 
Moi, who passed away while receiving treatment at  Nairobi Hospital on Tuesday, is expected to be buried with his "rungu" - a baton popularly referred to as "Fimbo ya Nyayo, which signified power. He will also be buried with a suit and a watch.
President Kenyatta announced that the second Kenyan president who ruled the country for 24 years before retiring in 2002 will be accorded appropriate civilian and full military honors during his burial. He will be laid to rest at his home in Kabarak, Nakuru County.
Moi will get a 19-gun salute and not 21 as his predecessor Mzee Jomo Kenyatta. The 21-gun salute is given to a head of state who were Commander-in-Chief at the time of his or her death.