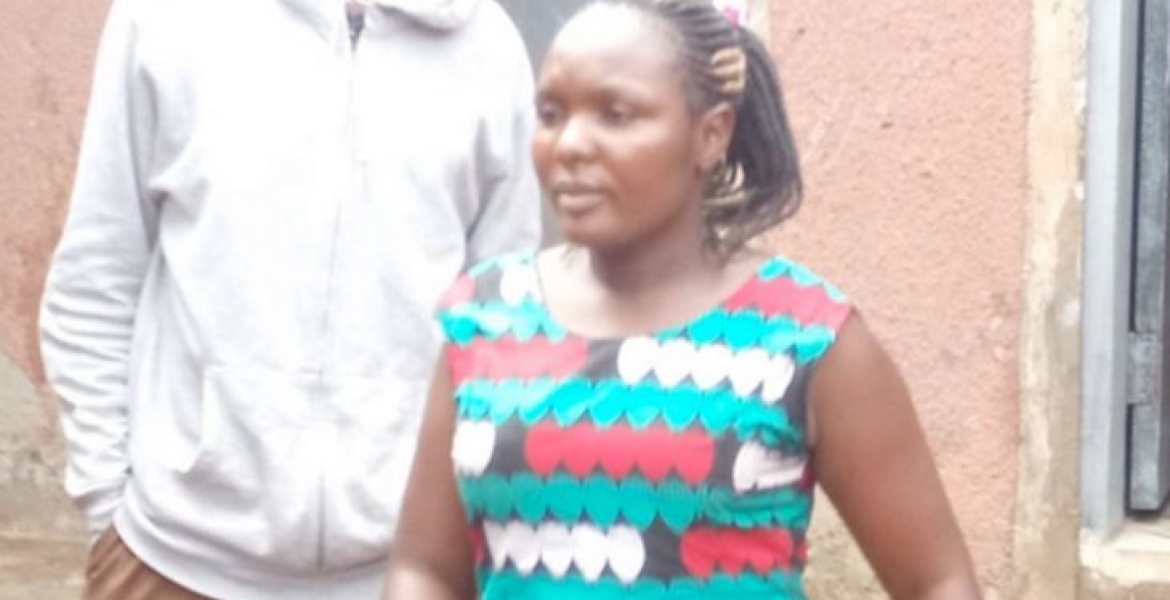 A middle-aged Ugandan woman was this week sentenced to two years in jail for feeding her step-daughter menstrual blood.
Annet Namata was handed the sentence by Mukono Magistrate Patience Koborunga on Thursday after she pleaded guilty to the offense, according to Uganda's The Observer.
In her mitigation, the accused person said she is the breadwinner for her three children and was jailed for two years. The offense would have attracted a maximum prison sentence of 7 years, said magistrate Koborunga in her ruling.
Namata pleaded guilty to committing the offense when she was arraigned in court on August 7th, 2019.
Reacting to her wife's sentencing, Namata's husband Yunus Lungu said the court should have handed her a longer jail term.
"Let her serve her term in jail, and, hopefully, she learns from her mistake," said Lungu as quoted by The Observer.
The court heard that on June 6th, 2019, Namata served her step-daughter food mixed with her [Namata's] period blood. The incident happened at the accused's matrimonial home in Kitega Village, Central Uganda.
On Thursday, the court ruled that Namata violated Section 171 of Uganda's penal code, which states: "Any person who unlawfully or negligently does any act which is and which he or she knows or has reason to believe to be likely to spread the infection of any disease dangerous to life commits an offense [negligent act likely to spread infection of disease], and is liable to imprisonment for seven years."