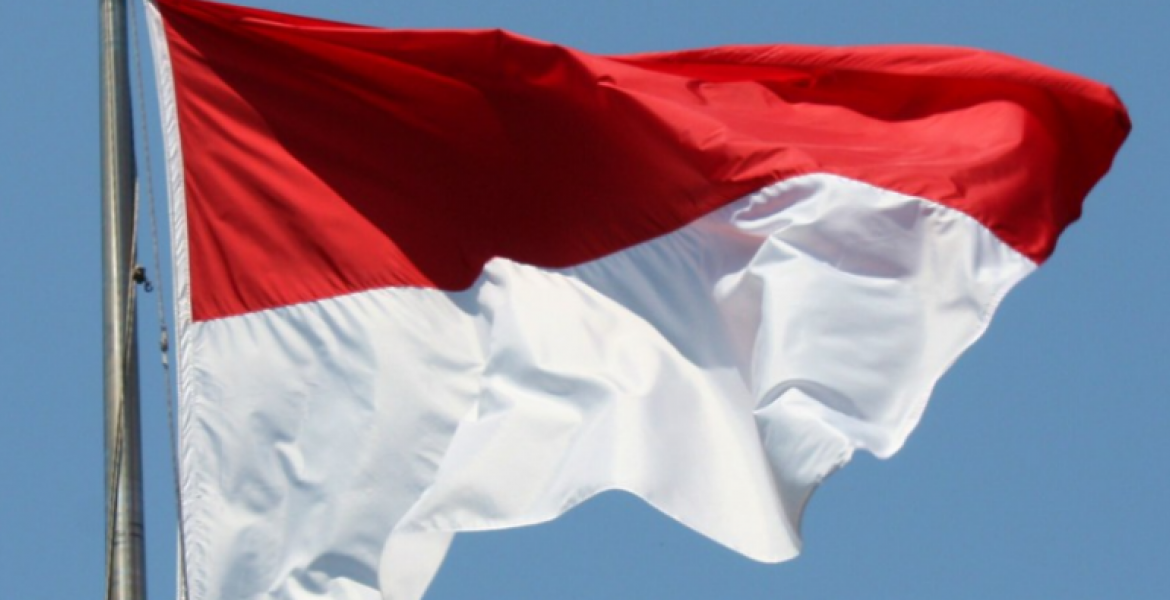 The Indonesian parliament is on the cusp of repealing the country's penal code to criminalize, among others, consensual sex outside marriage.
The new penal code, which would replace a Dutch colonial-era set of laws, seeks to make extramarital sex, cohabitation outside of marriage, providing contraceptives to children under 18, abortion and insulting the president criminal offenses.
The new criminal code is set to be adopted next week after parliament and the government settled on a final draft on Wednesday, according to Reuters.
Under the proposed laws, unmarried persons who live together as a husband and wife could be imprisoned for six months or face a maximum fine of $710.
A maximum one-year jail term also can be applied to a person engages in sex with someone who is not their spouse. The law also applies to homosexuals as gay marriage is not recognized in the Asian Muslim majority nation. 
Rights groups criticized the new criminal code, terming it an intrusive assault on basic freedoms. The Institute for Criminal Justice Reform, an NGO, said the new laws could affect millions of Indonesians as well as foreigners.
The NGO cited a study indicating that 40 percent of Indonesian teenagers engage in pre-marital sexual activity. The new laws will also apply to foreigners. 
"The state must protect citizens from behavior that is contrary to the supreme precepts of God," said Nasir Djamil, a politician from the Prosperous Justice Party.