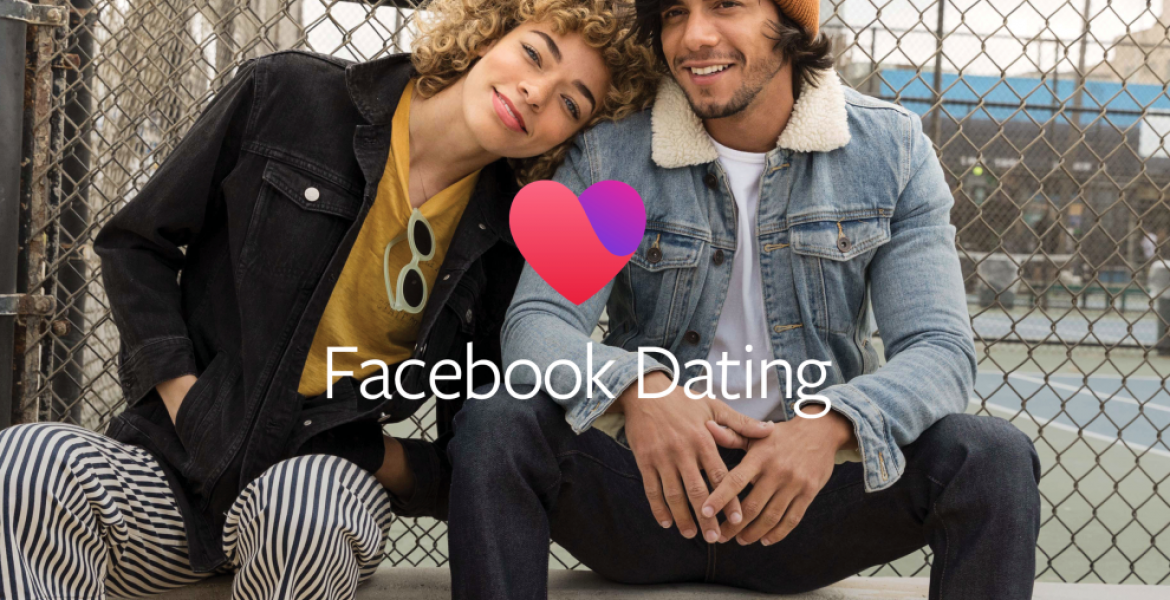 Facebook users in the United States can now use the social network as a dating service.
Facebook Dating rolled out in the US on Thursday, nearly a year after it launched in other countries such as Colombia.
The new product, which is available to users aged 18 and above, will appear as a new tab within the Facebook mobile app. 
To use the service, one is required to create a profile that is separate from their main Facebook profile.
The service will present those looking for love with potential matches based on one's location, indicated preferences, and other factors. 
One can also choose to match with people who attend the same Facebook events with them or are part of the same Facebook groups
One will not be able to see their Facebook friends in the app unless they use its "secret crush" feature, which allows one to express interest in a maximum of nine Facebook friends (or Instagram followers).
The app is free and contains no advertisements or in-app purchases.
"We didn't want to include anything around swiping or games. Facebook Dating is about conversations," said Facebook product lead Nathan Sharp.
With the US launch, Facebook Dating is now available in 20 countries including Brazil, Canada, Chile, Columbia, Ecuador, Guyana, Laos, Malaysia, Mexico, and Paraguay.
Others are Peru, Philippines, Singapore, Suriname, Thailand, Uruguay, and Vietnam.
Facebook said the product will roll out in Europe early next year.