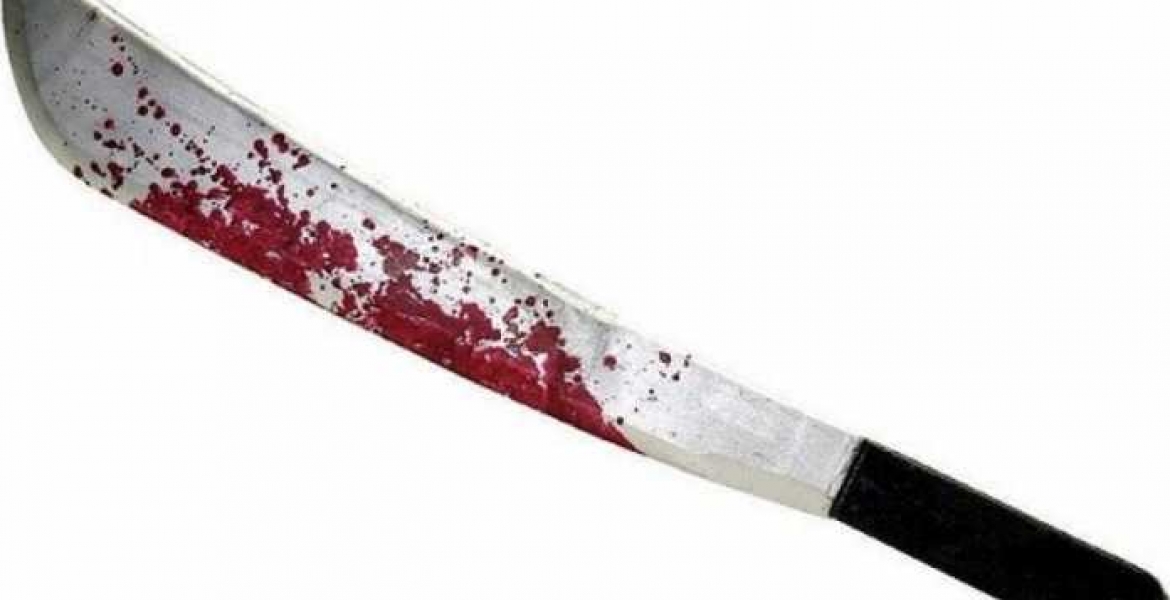 Police in Bomet County have launched hunt for a man who killed his two sons on Friday following a fight with his wife over maize flour.
Konoin OCPD Alex Shikondi said 28-year-old Peter Langat had asked his wife to provide 4 kilograms of maize, failure to which he would kill her and their children.
The man allegedly accused his wife, who is a teacher at Siomo Primary School, of providing nothing for the family.
Fearing for their lives, the woman and her two children sought refuge in the home of the suspect's brother, Daniel Langat.
Police said the suspect arrived at his brother's home at around 10 pm armed with a machete and hacked the minors; aged six and four. His wife managed to escape during the attack.
The two boys were rushed to Cheptalal Sub-County hospital, where they were pronounced dead on arrival. The suspect fled after the incident.
In a related incident, a 32-year-old father in Nyandarua County slashed his two sons to death before committing suicide following a domestic dispute.
The boda-boda rider from Mirangine left a suicide note saying he ended his life and that of his two sons, aged nine and seven after his father-in-law 'took away his wife' two years ago, leaving him and the kids to suffer.
Confirming the incident, Mirangine Sub-County Police Commander Eric Otieno said officers found a blood-stained machete the suspect used to attack the two boys.
The man's body was found dangling from the roof, Otieno said.