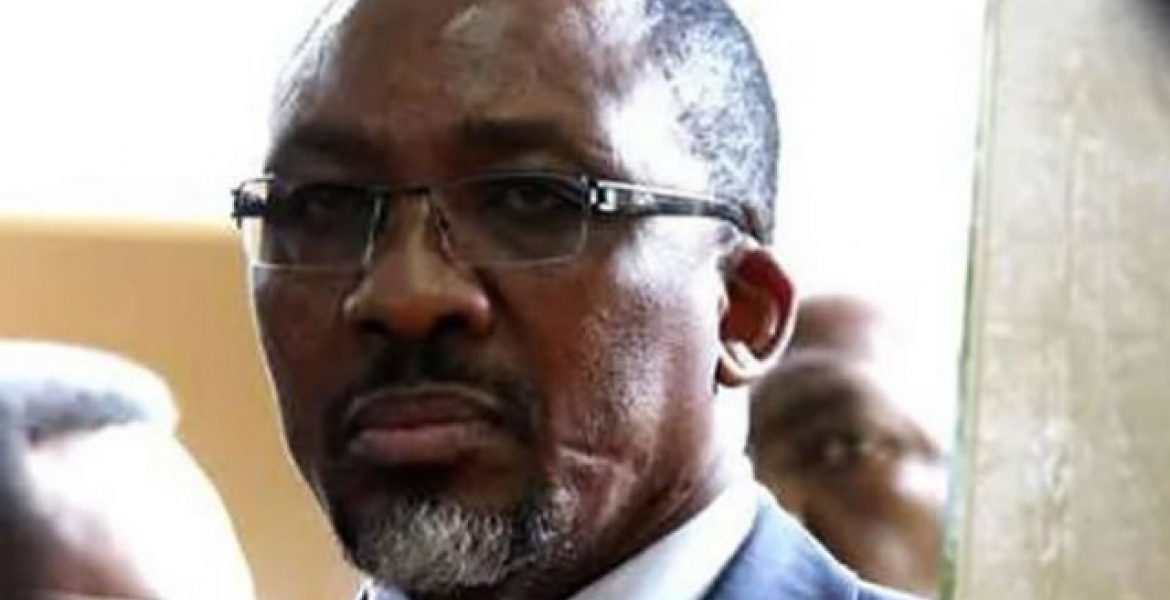 A section of male Neno Evangelism Church members have demanded an apology from Pastor James Ng'ang'a.
In a demand letter through Otieno & Amisi Advocates, the congregants accused the controversial televangelist of using abusive and demeaning words to refer to them.
The male church members claimed that Pastor Ng'ang'a used derogatory language to describe their sexual organs.
"That on various dates well within your knowledge without lawful excuse and in a public place or at a public gathering you used threatening, abusive or insulting words or behavior with intent to provoke a breach of the peace or whereby a breach of the peace would have been occasioned and more particularly by using signs and language demeaning and/or derogatory of our clients' sexual organs i.e. by equating the said organs to the index finger and/or referring to them as "kakitu" and "tuvitu" (which are well known Swahili adjectives, albeit colloquial, often employed to describe items smaller than an average-sized item of the same class)," the demand letter reads in part.
They threatened to sue the clergyman for defamation if he fails to issue a formal apology within two days.
The worshippers further accused Ng'ang'a of using obscene and insulting language by referring to them as "ng'ombe wewe" and "ng'ombe hizi", which are Swahili words used to describe a foolish person.
Pastor Ng'ang'a is also accused of creating disturbance in the church by threatening to disable the members' ability to engage in sex with their wives by use of undisclosed powers.
The congregants want Ng'ang'a to publish an unequivocal apology in one of the local newspapers 'of nationwide circulation'.