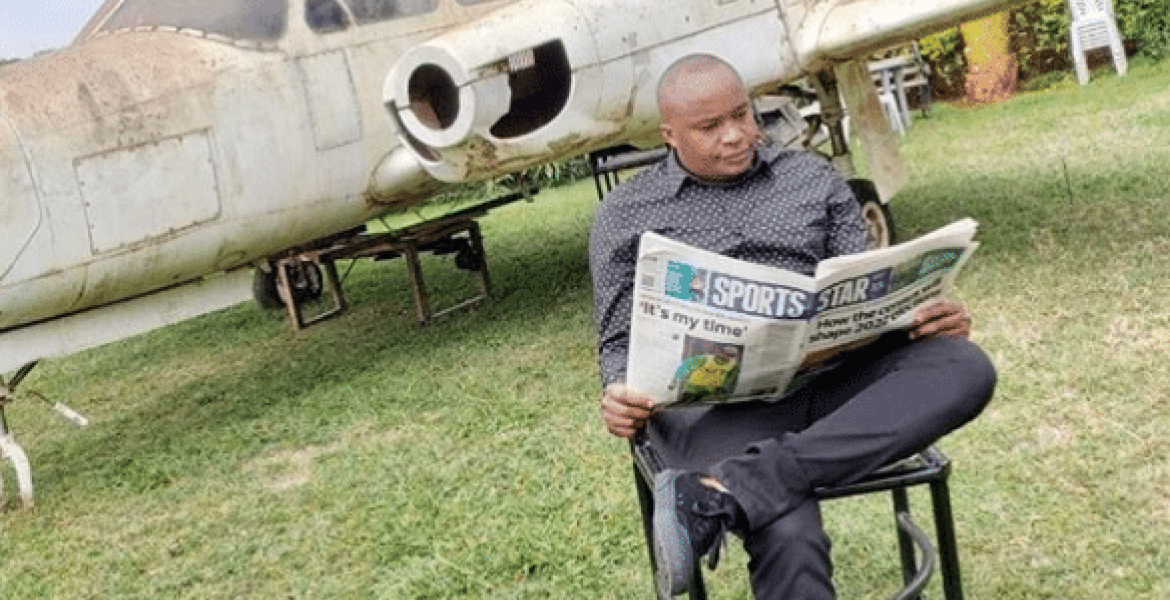 Starehe Member of Parliament Charles Njagua alias Jaguar appears to have bought one of the planes recently put on auction by Kenya Airports Authority (KAA).
Jaguar shared on Instagram a photo of him seated near one of the aircraft that the government agency was seeking to sell from Wilson Airport in Nairobi.
In an advert in July, KAA invited interested bidders for a public auction of the planes for prices ranging between Sh94,300 to Sh10 million.
KAA said owners of the 15 planes abandoned them at Wilson Airport and was selling them to recover unpaid parking fees.
 
The KAA advert showed that the aircraft bought by MP Jaguar, whose registration is 5H-SKT, had a reserve price of Sh120,000.
The most expensive plane was a Hulanda aircraft owned by Tandrill Limited and whose price was quoted at Sh10.5 million.
KAA also said the abandoned planes were considered a safety risk.