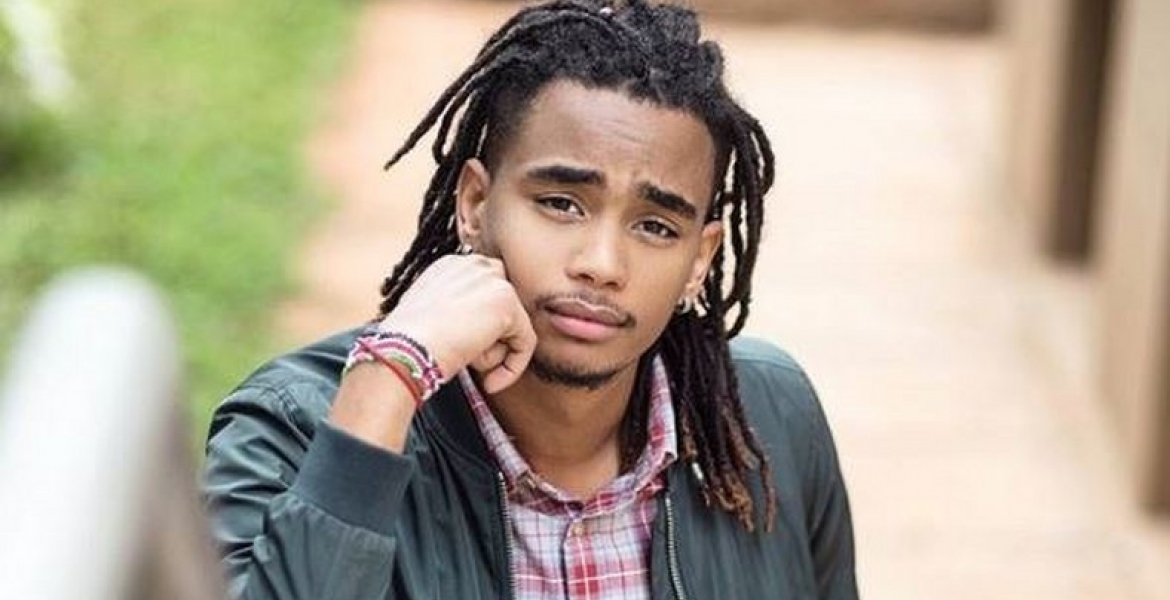 Former President Mwai Kibaki's grandson Sean Andrews has said he struggled with depression for a long time after he lost his maternal grandfather, whom he described as his rock.
In a past interview with The Standard, Sean says the situation was so dire that he contemplated suicide and the fact that he was being bullied in school made it worse.
"When I lost my maternal grandfather when I was 13 years old, I went through depression and it got so bad that I wanted to take my life at some point," Sean says.
"My grandfather was my rock. He was my everything and my best friend. He was the only person I felt safe with. After his death, so many people started taking advantage of me and I became so paranoid over a lot of things," he narrates.
"This was the first time I was alone and it was hard. Being in that place where I had a lot of things bottled up in me and given the fact that I was almost kidnapped when I was a kid, being bullied and now I had lost the only person I was close to, it sent me to a dark place."
The 25-year-old fashionista says he struggled with depression for many years before he finally got help.
"It took many years of getting help and soul-searching. Every time I tried to take my life, I'd think about the people I had come to love and what I'd leave behind and at what cost. I'm a selfless person and even when it came to suicide, the people I love came first."
"Even though I still struggle with some things to date, I am at a much better place. I quit toxic behaviors like drinking alcohol after I got to the point where I almost became an alcoholic but I am happier now and in a much better place," he explained.
Sean, who is also a social media marketer and vlogger, says this was the reason why he opted to study psychology - in order to help people suffering from depression and mental illnesses.
"I didn't have anyone to talk to and the fact that I went through depression that I almost took my own life. Such things are what motivated me to be a psychologist because I wanted to be able to help people with mental health problems," he notes.