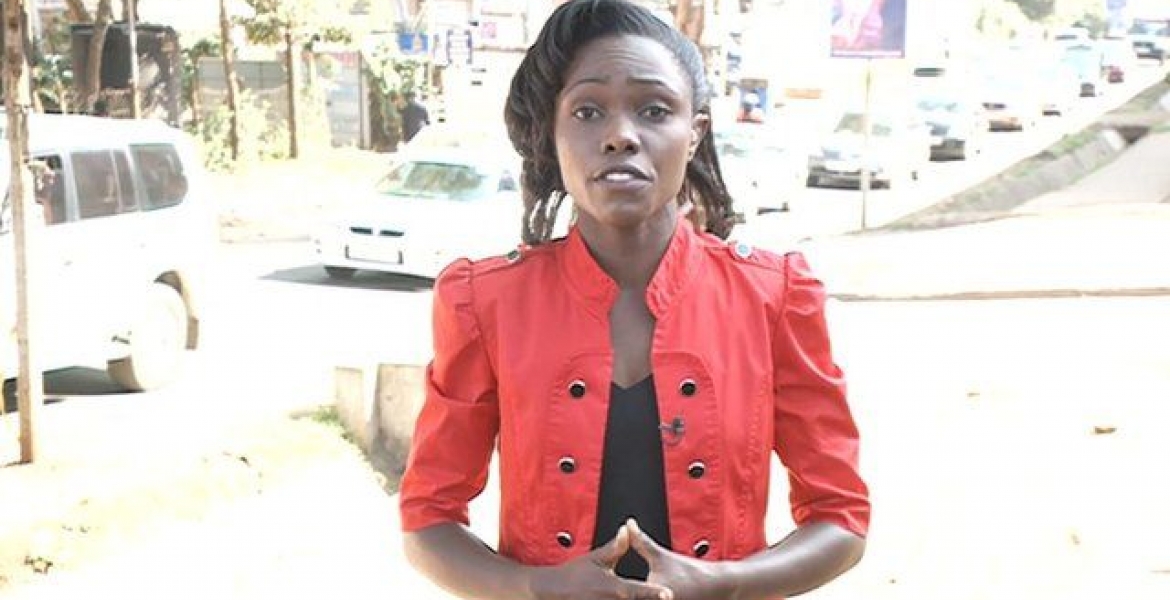 Kenyan journalist Anne Soy claims she has been arrested in Nairobi under unclear circumstances.
Taking to social media on Friday, the BBC Deputy Editor and Senior Africa Correspondent indicated that she was arrested together with her children at Kenyatta International Conference Centre (KICC).
"Still trying to understand why I'm under arrest with my kids," Soy said on Twitter.
Soy, who works at the BBC offices in Nairobi, said she had attended the Kenya Homes Expo and asked why security officers were searching their bags as they exited KICC. The Expo brings together real estate stakeholders with potential and existing homeowners.
Soy said she was told that attendees are checked to see if they have stolen laptops and was taken into custody without any explanation. Police are yet to release a statement on the alleged arrest.