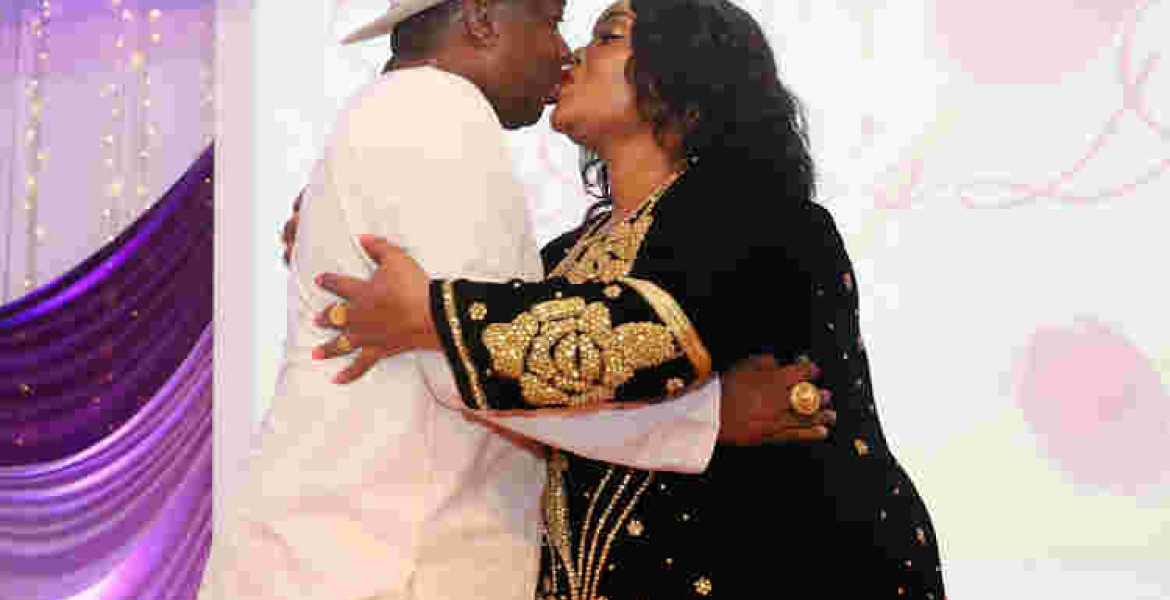 Nairobi Governor Mike Sonko has shared with Kenyan men the 'secret' to a successful marriage.
Taking to social media, Sonko shared a video of a woman who is speaking gently and respectfully to her husband on the phone while requesting for cash.
In the video, the unidentified lady constantly calls her spouse "mpenzi wangu" ("my love") and ends the phone call by wishing him success in his day's activities. (https://www.instagram.com/p/B0bZwJHhd2e/?utm_source=ig_web_copy_link)
Sonko urged men to love and respect their wives if they want to be treated in the same manner as the woman in the video.
"For your woman to give you this kind of treatment you must love her and give her the respect she deserves. Don't love other women more than your wife, just balance the equation and you will never have domestic issues in your marriage as we say marriage is about perseverance, " he said.
Governor Sonko said his 21-year-old marriage to his wife, Primrose Mbuvi has been successful due to such conversations, urging couples to exercise humility and affection towards each other.
"This is the reason why my marriage with the 1st lady of Nairobi has been so successful for the last 21 years," he wrote.