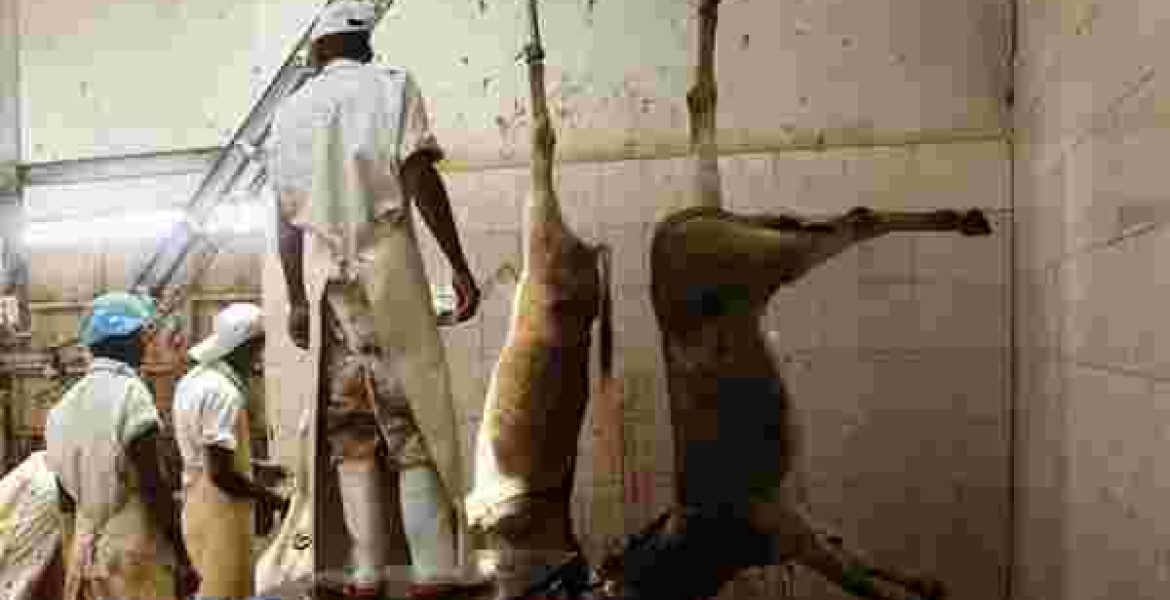 A new report has warned that Kenya risks losing all its donkeys by 2023 if the mass slaughter of the domestic animals continues.
The report by Africa Network for Animal Welfare (ANAW) notes that the setting up of more abattoirs to meet the high demand for donkey meat in the local and international markets threatens to wipe out the animal in four years' time.
The study established that at least 1,000 donkeys are slaughtered in the country daily, leading to an increase in donkey theft.
The study attributed the establishment of more donkey slaughterhouses in the country to the classification of donkeys and horses as food animals in 2013.
There are four major donkey abattoirs in the country namely Goldox Kenya Limited in Mogotio (Baringo County), Star Brilliant Abattoir at Maraigushu in Naivasha (Nakuru County), Silzha Ltd at Nakwaalele (Turkana County), and Fuhai Trading Company Ltd in Machakos County.
Animal welfare lobby groups have urged the government to revoke the abattoirs' licenses until measures are put in place to guarantee the welfare of the donkeys.