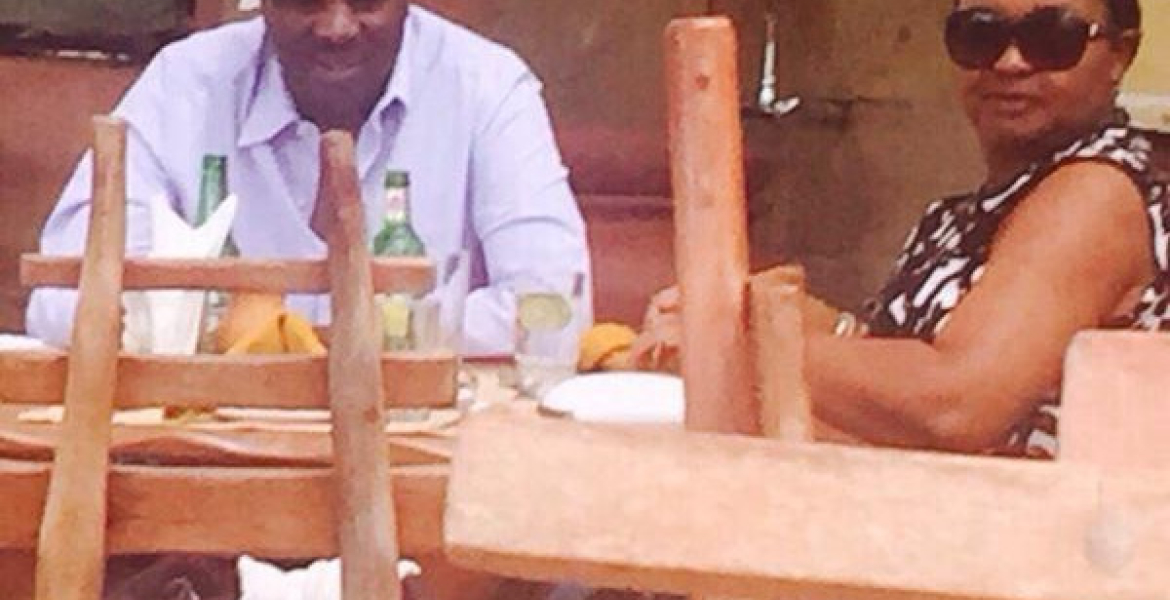 Kirinyaga Governor Anne Waiguru is set to wed his fiancé lawyer Kamotho Waiganjo this weekend.
The two will tie the knot in a Kikuyu traditional wedding ceremony known as Ngurario on Saturday, July 13th.
The invite-only event will be held at Kiamugumo Primary School in Gichugu, Kirinyaga.
All invited guests had been directed to confirm their attendance by June 30th.
Waiganjo and Waiguru held their dowry payment ceremony [ruracio in Kikuyu] on February 16th this year.
On "ngurario" day, the groom, his parents, and other people accompanying them arrive at the bride's home but they are not allowed to enter the house.
They are only allowed in after a tradition called "kuhura hodi" is performed.
Later, the groom is asked to recognize his bride among a group of women dressed in similar clothes and covering their faces.
In Kikuyu, this tradition is known as "gucagura muka wake" [choosing his bride]. If he chooses the wrong woman, he has to part with some money.
After this, the groom has to ritually cut goat meat prepared for the ceremony. He, thereafter, shares the meat to members of both families.
The bride also performs some duties during the wedding day including combing the groom's hair, polishing his shoes and cutting his nails among others.
In the end, the couple is issued with a wedding certificate, whose details are read in public.
Kamotho and Waiguru got engaged in an invite-only party held at Lord Erroll Hotel in Nairobi early this year after dating for a couple of years.
The couple is said to have met ten years ago at Likoni Ferry in Mombasa and became friends before the relationship turned romantic.
Waiguru and Kamotho are both divorced from their former spouses.